Hi dear friend:
Looking for a way to release all the stress from work and improve your mood? Or looking for an enjoyable way to keep fit or for a great way to learn new dance steps every day? Zumba is the perfect option for all of us who want to exercise as well as to have fun.
As someone who loves dancing and finds exercise a great way to stay mentally and physically fit, Zumba is one of the best workout programs there are. I have found that this is the best workout for me. In addition, I have always enjoyed dancing and being able to do it regularly as a way of training is the best for me.
I can definitely recommend this kind of cardio-dance workout to anyone who wants to have fun while getting some great health benefits.
What is Zumba

1
It is cardio-dance fitness program created by Alberto Perez, a Colombian dancer and choreographer in the 90´s. This program combines samba, salsa, merengue, hip-hop among other Latin-American and international inspired rythms.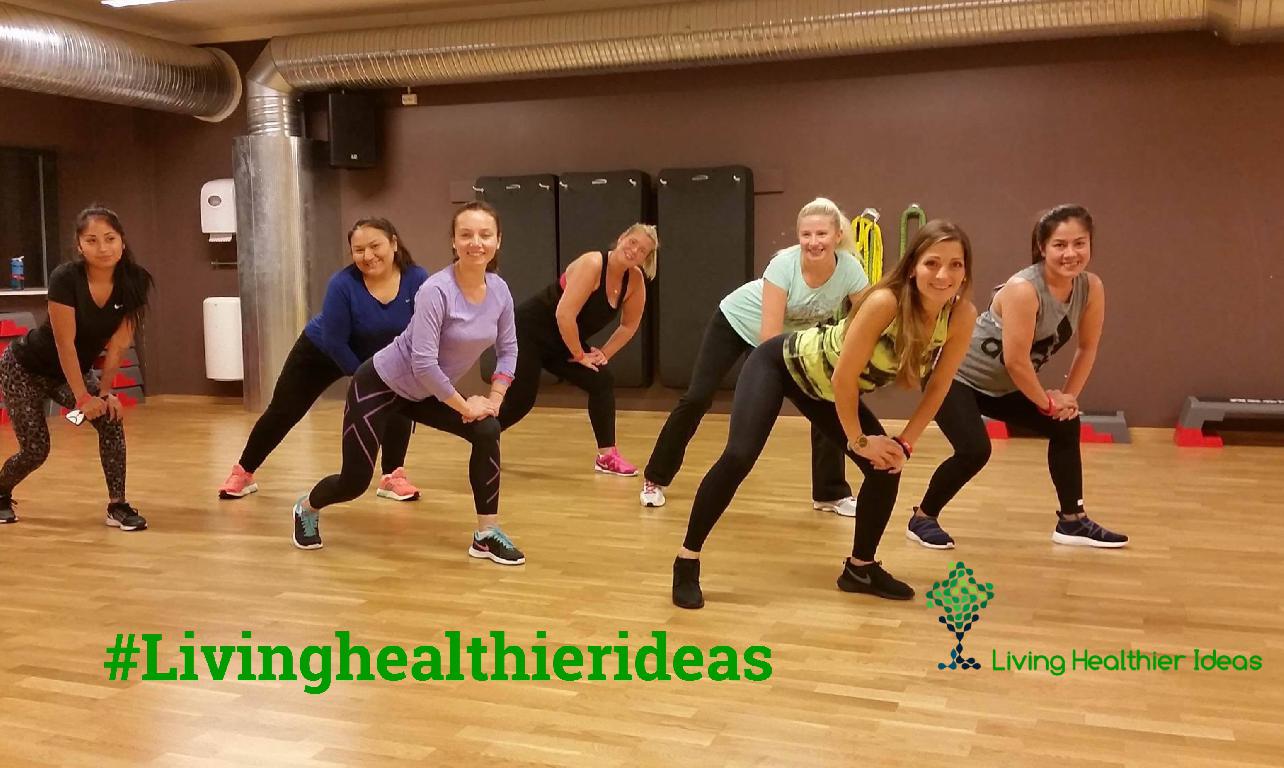 Benefits of Zumba
It boosts our mood – Exercise releases feel-good endorphins Dancing to the upbeat music has been proven to reduce stress & depression.
Zumba improves memory and creativity – When we learn and repeat the dance steps of each choreography we are helping our coordination and at the same time proving our memory. Hence helping reduce the risk of dementia in old age.
Burn calories and stay fit2 – According to a study conducted in 2012 during a 39 minute Zumba class you can burn a total of 369 calories.
It improves blood pressure3 – Research conducted in 2016 showed that after a 12-week Zumba fitness program a group of overweight women showed improvement in body weight and decrease in blood pressure.
Zumba fitness training improves aerobic capacity4 – A 2016 study go a group ranging ages 18 to 65 found that Zumba is an effective physical activity that helps increase aerobic capacity.
The 2016 study noted that additional effects of Zumba include: reducing body weight and other body measurements.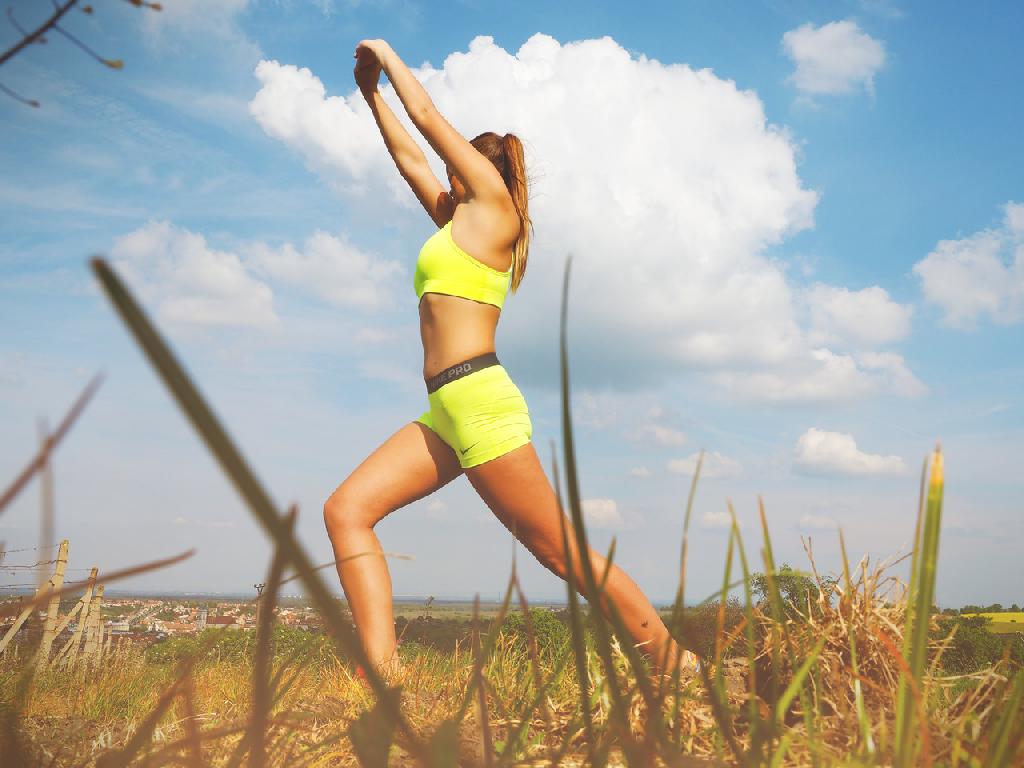 Areas it targets
Zumba´s routines help strengthen the core, work quads, glutes, and hamstrings.
Conclusion
In conclusion, this is an excellent option if you want to have fun and be fit. You do not need to know how to dance or be an experienced choreographer to try it. You can always join a Zumba class despite your fitness level. In addition, if you want to lose weight this cardio-dance workout program can help you burn calories the fun way! Give it a try, join the party!
Ready to make a commitment to yourself, release blockages and connect with your confidence? You can book a Free Healing & Discovery 40 minute Session with Cristina, here

Love is the force that can heal, transform our lives, and bring peace to the world!
I stand for a world that is loving, peaceful, and abundant, where everyone knows that they matter.
With this in mind, I would love to invite you to join our community of powerful confident women who invest in their mindset & their holistic health, ready to grow & learn where I will provide loving guidance, tools, and tips to support you on your journey to a holistic life, self-love, connect with your confidence, achieve your goals and have fulfilled lives. To join, click here: https://www.facebook.com/groups/selfloveandconfidence/
It is the Powerful Confident Warrior Women Community on Facebook and you can also connect with me on LinkedIn and on my Facebook page.
Blessings,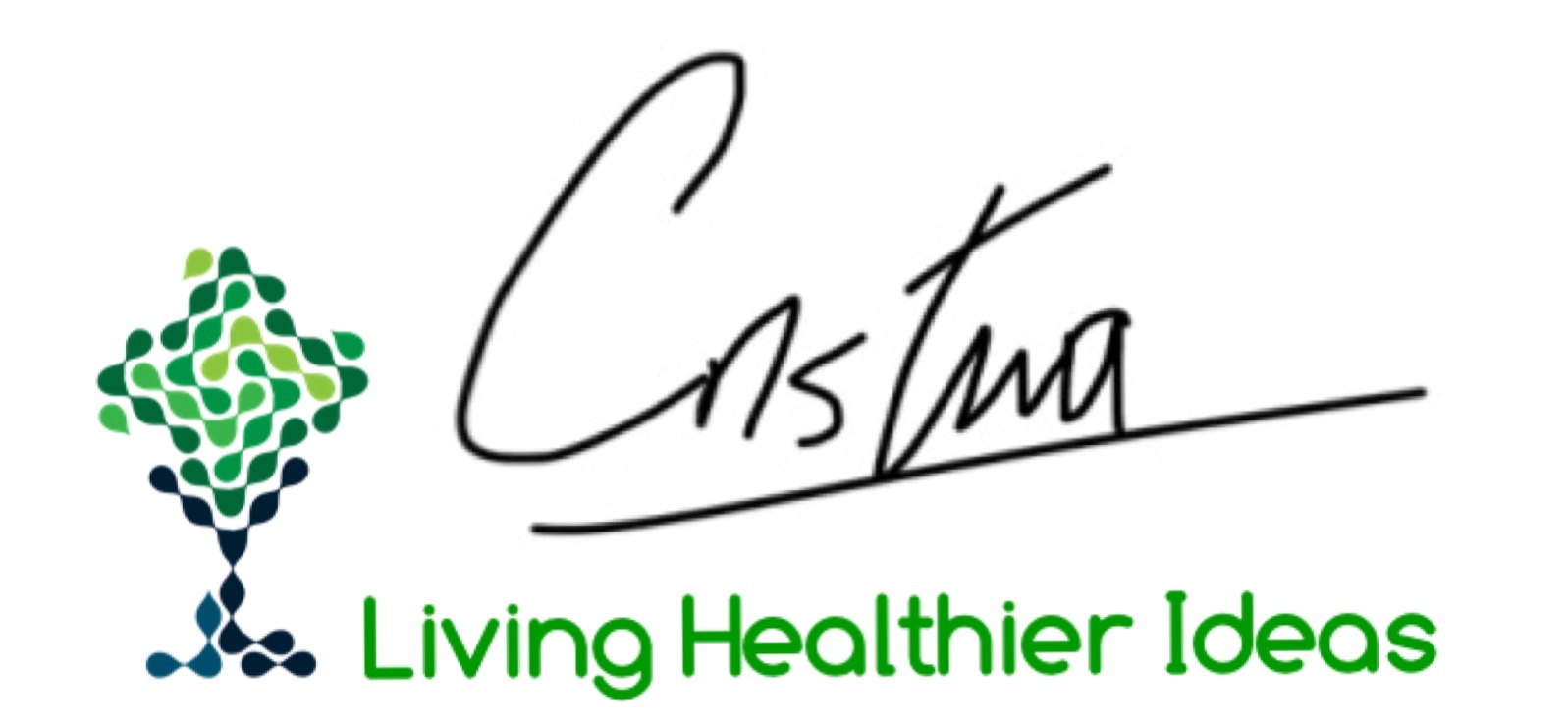 Cristina Pettersen Carpio
Confidence and Holistic Life Coach & Healer
PIN IT FOR LATER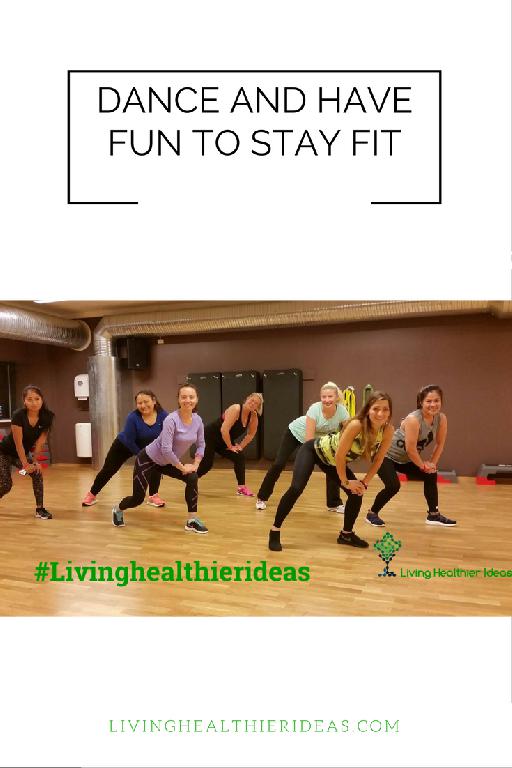 Want to share some of the reasons why you love Zumba, or ask Cristina some questions below?
Sources: