What some of my clients are saying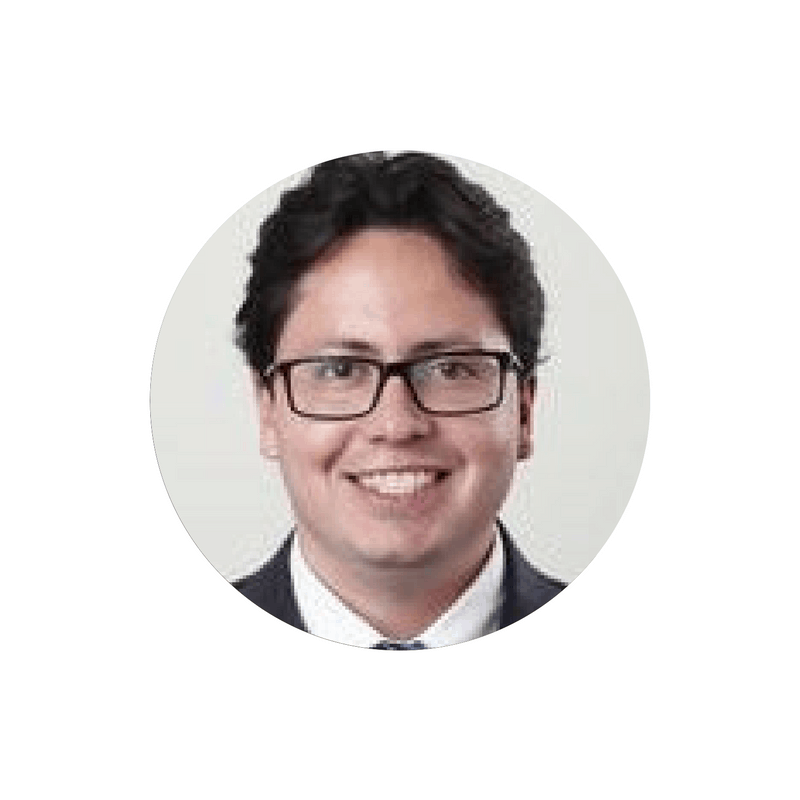 "I am very happy to have taken part of an EFT Healing session with Carmen Cristina. I am already in a path to a healthier lifestyle after having started to put into practice what I learned with her. Totally recommend that you put aside a bit of your time for this, it is worth it."
Paul V, Norway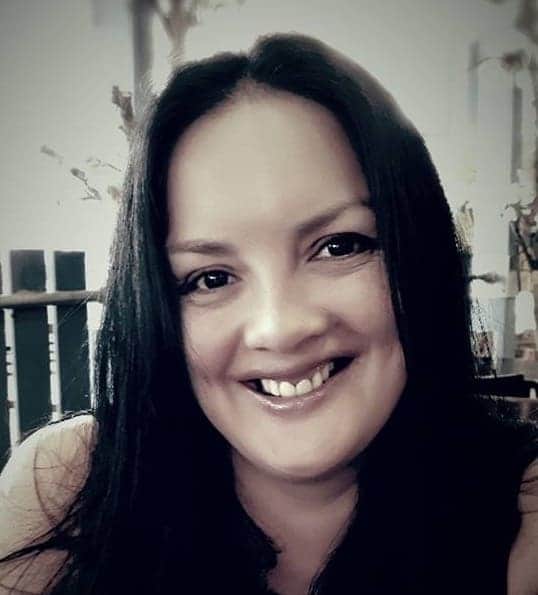 "Having such an energetic coach like Cristina brings an amazing dosis of trust, love and self confidence to your life. I'm now closer to myself and sure to be able to get closer and closer. I'll definitely recommend everyone to join and try the sessions and use the tips for living healthier."
Ana V, The Netherlands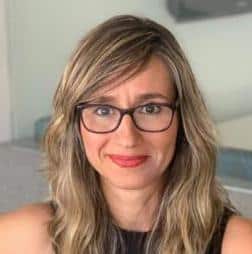 "I started working with Cristina at a time in my professional career where I needed to set new goals and prepare my mind and emotions to reach the next level. I saw results immediately and I really enjoyed Cristina's way of working and guidance along my journey."
Jezabel R, Florida, USA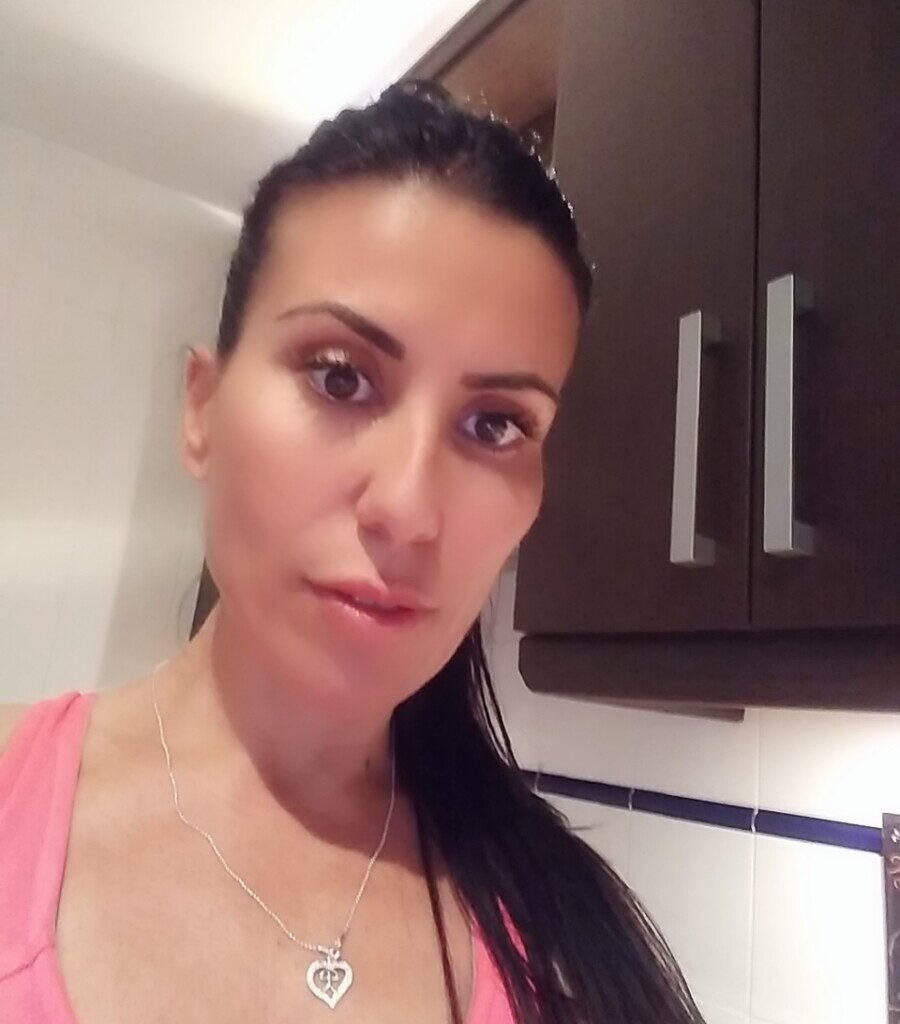 "During this program i have gone from feeling rejected and alone, with a big emotional void, to feeling worthy, loving myself and trusting life.
I now enjoy spending time with the most important person in my life and feel confident in my own skin"
Isabella L, USA
The zoom call we just had was amazing! She was able to help me shift a very old, stuck emotion. For me it was about boundaries. Check her out!
Bonnie Minnis, USA 

I want to thank you so very much for our first holistic healing session! I have felt different all day. The looping sad thoughts in my mind have gone for now and I was able to fight off bad feelings today with positive words and thinking of people who care about me.  I definitely feel some of my old self back that I have been missing. I think that is the best bit!
I feel much more connected with the future. I did not worry when I woke up during the night yesterday. Amazing!!
Lynne P, CA 

When I started working with Cristina I was always  taking care of others and never taking care of myself, it was eye opening to work with her and I stopped caring for others, and started improving my health, my confidence and flowing & trusting life. In addition, I had a lot of resentment towards someone in my life, after some sessions I was able to feel peace and was able to open my heart and open to a new relationship with this person.
Taty T, Ecuador