Hi dear friend:
This time I want to give you a list of inspirational books that will help you heal, improve your life and to increase your self-esteem. And an additional free gift at the bottom of the page.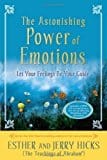 If there is one book that I recommend that you read, one that managed to explain in an easy way the power of our emotions and how we can put our responses into a broader context in order to open the doors to our dreams and goals it is The Astonishing Power of Emotions.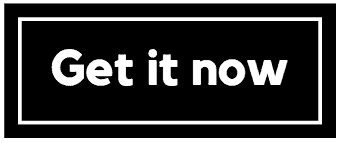 ---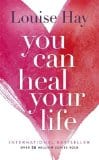 One of the most amazing and inspiring persons and authors in the holistic healing realm is Louise Hay. Her books are exceedingly inspirational, including her personal story of healing cancer using the power of thoughts. Read her wonderful book: You Can Heal Your Life
published by Hay House.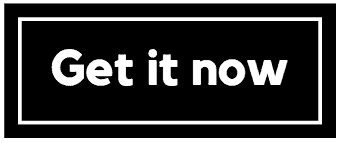 ---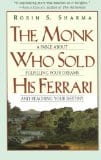 The Monk Who Sold His Ferrari is an incredibly inspiring fable that will help you think about your goals, dreams and how to achieve them. If you need some extra inspiration, this is the book you should read.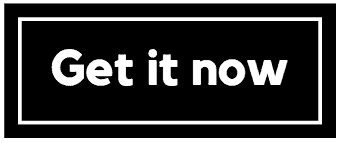 ---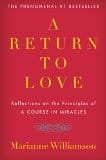 A Return To Love – Simply put, a guide that brings us back to the basics. Using love in our daily lives as a way to achieve inner peace. Loving ourselves allows us to heal on such a deep level that we will help heal those around us, as well as attract better things to our lives.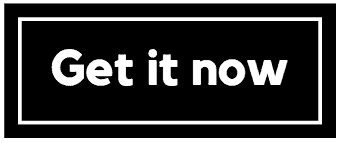 ---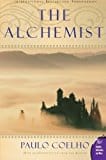 The Alchemist
by Paulo Coelho, is the story of Santiago, a shepherd boy on a journey that will get him to discover the soul of the world. It is an inspirational book about pursuing your dreams in life! The importance of learning to follow your heart and letting intuition guide you.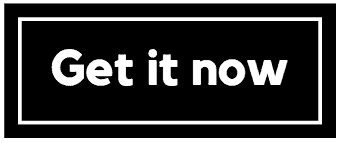 ---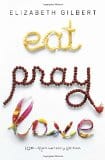 Read Eat Pray Love, a book by Elizabeth Gilbert, also made into a movie. The book gave me inspiration, while I read how the main character took part in a wonderful journey of growth, learning to savour the little things in life, the power of meditation and how this allowed her to find herself.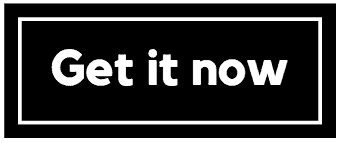 ---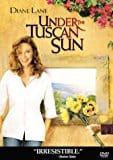 Another of the inspirational books I have read, filled with inspiration is Under the Tuscan Sun by Frances Mayes. It is a memoir as well as a journey of self discovery in the lovely settings of the Tuscan region in Italy. This book will keep you warm and cheer you up when you need it.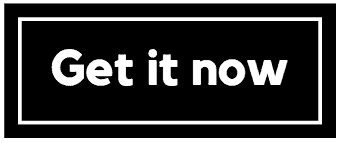 ---
My free gift to you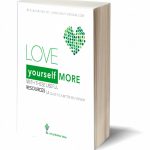 Today is the best day to start taking care of your happiness.
I want to help you believe in yourself and improve your confidence!
Love yourself more, your Free guide to a better self-esteem.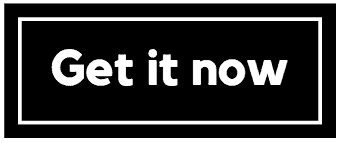 I hope these 7 books give you a lot of inspiration and that you download my free Guide to a better self-Esteem.
Additional resources
Want to get fit and healthy?
Join my

Free 4-day cleanse

so that you raise your vibrations through your food and feel amazing!
Love is the force that can heal, transform our lives, and bring peace to the world!
I stand for a world that is loving, peaceful, and abundant, where everyone knows that they matter.
With this in mind, I would love to invite you to join our community of powerful confident women who invest in their mindset & their holistic health, ready to grow & learn where I will provide loving guidance, tools, and tips to support you on your journey to a holistic life, self-love, connect with your confidence, achieve your goals and have fulfilled lives. To join, click here: https://www.facebook.com/groups/selfloveandconfidence/
You can also connect with me on LinkedIn and on my Facebook page.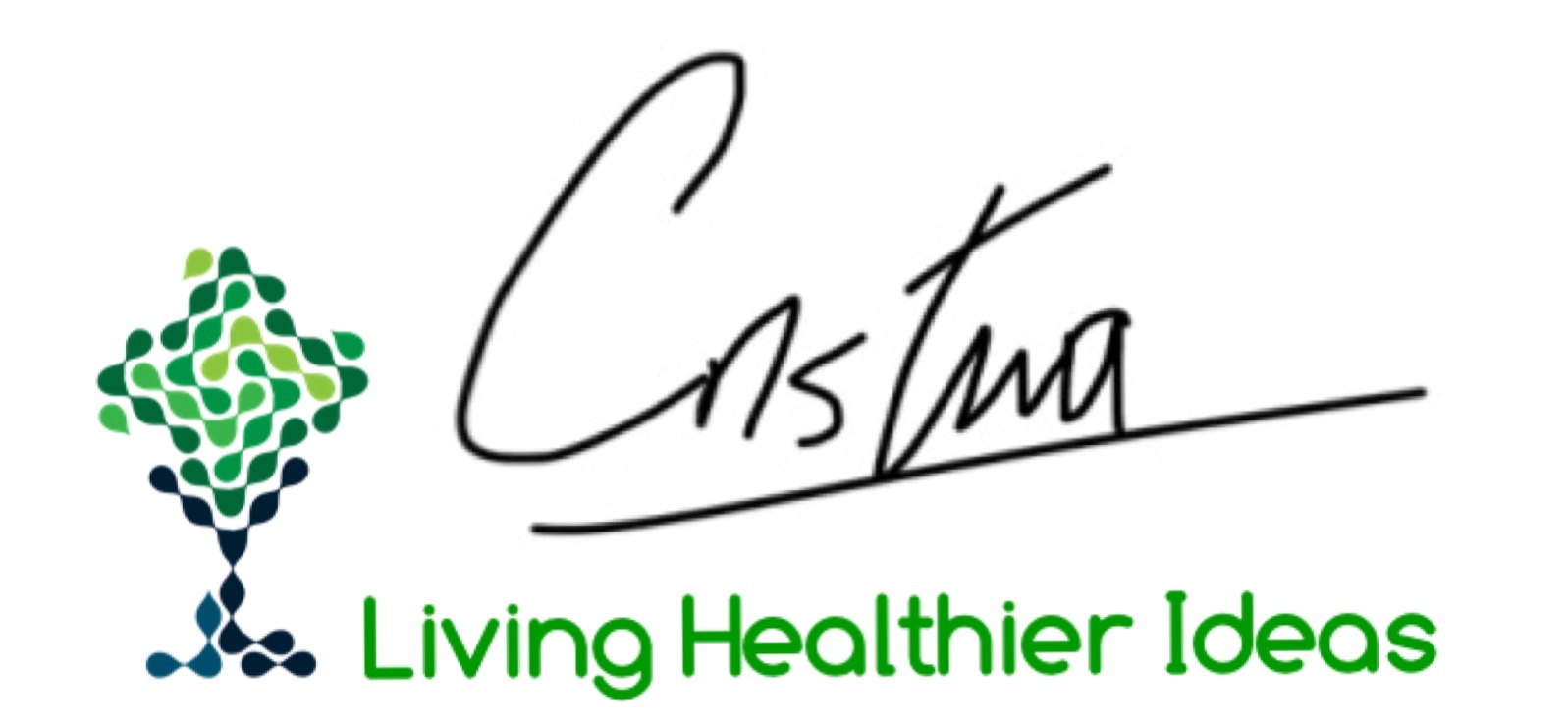 Blessings,
Cristina Pettersen Carpio
Confidence and Holistic Life Coach & Healer
PIN IT FOR LATER