Hi dear friend:
Learning some quick tips and techniques can be the best way to start overcoming your social anxiety. The three main areas to focus on are your thoughts, emotions, and behaviors. Attacking your social anxiety from these three areas at the same time will have a compounding effect on the results you get. Focus on the ones you have the most difficulty with now, and then move on to the others.
Your thoughts and how you manage them can have a substantial impact. If you have time, look into cognitive behavioral therapy for a complete set of tools on managing your thoughts. If you just want to try some quick techniques out right now, then keep reading this article. One way to lower your anxious thoughts is to accept them. It sound like a contradiction, but it isn't.
Once you fully accept yourself, even down to your anxious thoughts, which are a "flaw," then you'll feel a lot less inferior to others. If you have thoughts or feelings of inadequacy or inferiority often, then it usually just comes down to accepting yourself and then working towards a better future at the same time.
Also try thinking a lot less. Most socially anxious people think way too much, which makes them stuck inside their heads. If you can slow down your anxious thoughts by switching your focus to the people around you, then you should be able to think a lot less, which will make you less anxious.
If you have social anxiety, then it's normal to feel lonely, sad, and depressed. Unfortunately, these are the exact types of emotions that will drive off potential friendships or relationships. People don't like to be around people who are sad and depressed all the time. Instead, you want to be fun and happy a good deal of the time. How do you do this? Try smiling. The simple act of smiling actually releases chemicals in your brain that start to make you feel more happy automatically If you don't believe me, then try it for yourself. How much different do you feel when you are slouched over and looking bored versus sitting up straight with a huge smile on your face?
The last tip I'll show you is the one that may make the most lasting changes to your level of social anxiety. Here it is: face your fears directly. It may sound like impractical advice if you are very socially anxious. In that case, you need to start with small fears and build your way up. Maybe try to make and hold eye contact outside with three people outside today and then move on to bigger fears.
I hope these tips help you overcome social anxiety. Know that you are not alone, and that you can get better.
Additional resources
Want to get fit and healthy?
Join my

Free 4-day cleanse

so that you raise your vibrations through your food and feel amazing!
Love is the force that can heal, transform our lives, and bring peace to the world!
I stand for a world that is loving, peaceful, and abundant, where everyone knows that they matter.
With this in mind, I would love to invite you to join our community of powerful confident women who invest in their mindset & their holistic health, ready to grow & learn where I will provide loving guidance, tools, and tips to support you on your journey to a holistic life, self-love, connect with your confidence, achieve your goals and have fulfilled lives. To join, click here: https://www.facebook.com/groups/selfloveandconfidence/
You can also connect with me on LinkedIn and on my Facebook page.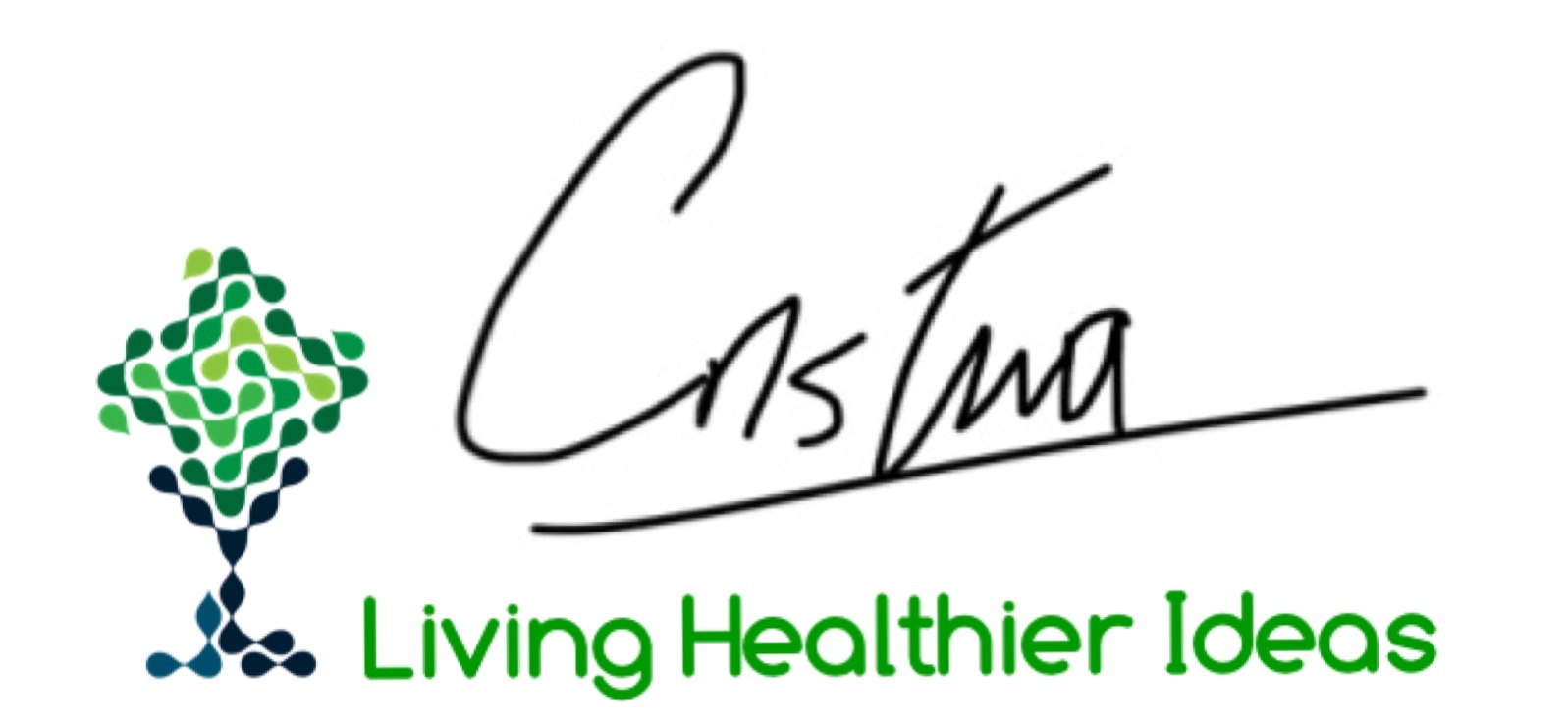 Blessings,
Cristina Pettersen Carpio
Confidence and Holistic Life Coach & Healer
PIN IT FOR LATER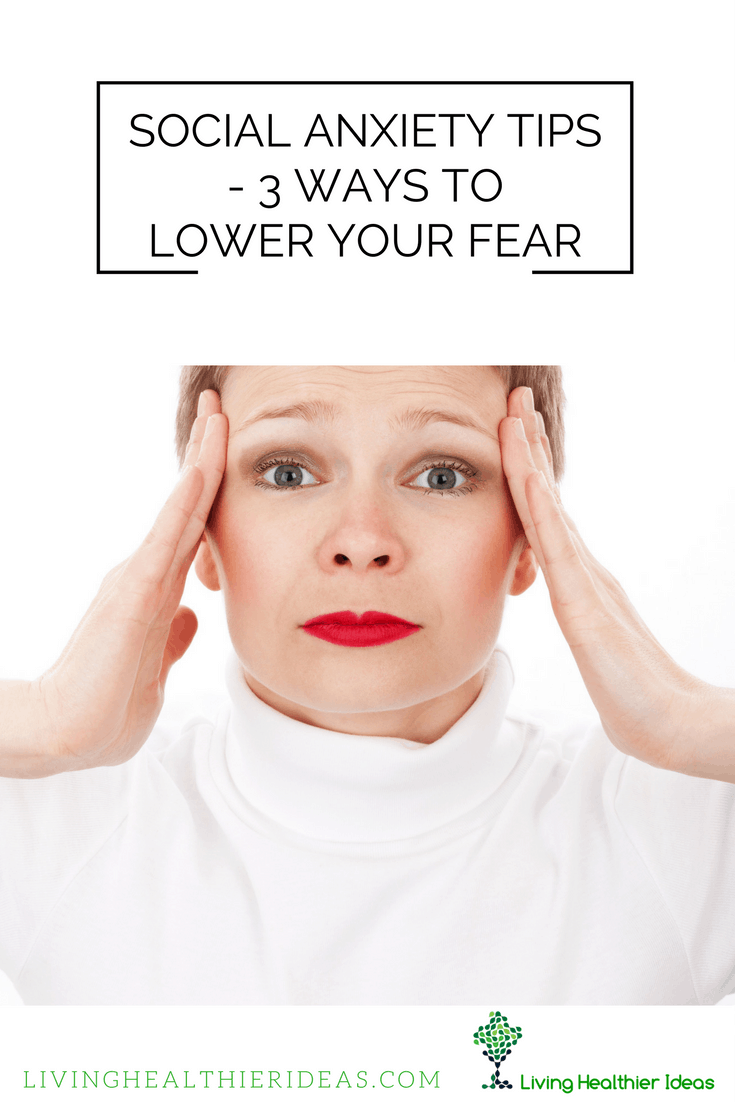 Cooper, S. W. (2011, March 25). Social Anxiety Tips – 3 Ways To Lower Your Fear. Retrieved November 12, 2016, from http://ezinearticles.com/?Social-­Anxiety-­Tips-­-­-­3-­Ways-­To-­Lower-­Your-­Fear&id=6114649