Hi dear friend:
If you are suffering from social anxiety, then you must know how awful it feels when you are feeling anxious. Not only does your mind race and you feel insecure and awful inside, but you also have physical symptoms outside. Everyone can see you as you sweat for no reason, shake uncontrollably, and blush at the worst possible moment.
In this article I'm going to show you how you can cope with these physical symptoms so people can't see you are feeling anxious. You'll be able to get some control over your physical symptoms of social anxiety. And since you will no longer have to worry about how you look to others, your actual anxiety will also go down significantly. The technique I'm going to teach you has to do with relaxation. Relaxation is the opposite of anxiety. By consciously choosing to make yourself more relaxed, you will be able to control your anxiety.
How does the technique work? There are two parts to it. The first part is learning how to become more relaxed by yourself in the comfort of your own home. The second part is using the technique in real life to help you become more relaxed when you most need it. Believe me, the relaxation technique I'm about to show you is a godsend when it comes time to face a social situation you are most afraid of.
So the first part of the technique is to sit or lay down somewhere where you are comfortable. It is best if you are by yourself so you feel as little anxiety as possible. Now go through your body and relax every part of it. Start at your head and move your way down to your feet, relaxing each muscle group as you pass it. First relax your forehead, let your jaw go loose, drop your shoulders. The idea is to let go of as much tension as you possibly can. If it helps, you can also try imagining a relaxing beach or stream in your head. Then just lay there for a few minutes and try to get the feel of how it feels like to be totally relaxed.
The second part is to then take this relaxed feeling into your daily life. Throughout the day, remember to relax your muscle groups individually. Go as relaxed and limp as you can get. The more relaxed you can make your body become, the more your anxiety will begin to go away.
Remember, step one is to practice becoming relaxed inside your home. Many socially anxious people are so tensed up all the time they do not really know how relaxation feels like. The second step is to become more relaxed as you are around people. The best time to use this technique is when you are feeling especially anxious.
I hope this technique helps you overcome social anxiety. Know that you are not alone, and that you can get better.
Additional resources
Want to get fit and healthy?
Join my

Free 4-day cleanse

so that you raise your vibrations through your food and feel amazing!
Love is the force that can heal, transform our lives, and bring peace to the world!
I stand for a world that is loving, peaceful, and abundant, where everyone knows that they matter.
With this in mind, I would love to invite you to join our community of powerful confident women who invest in their mindset & their holistic health, ready to grow & learn where I will provide loving guidance, tools, and tips to support you on your journey to a holistic life, self-love, connect with your confidence, achieve your goals and have fulfilled lives. To join, click here: https://www.facebook.com/groups/selfloveandconfidence/
You can also connect with me on LinkedIn and on my Facebook page.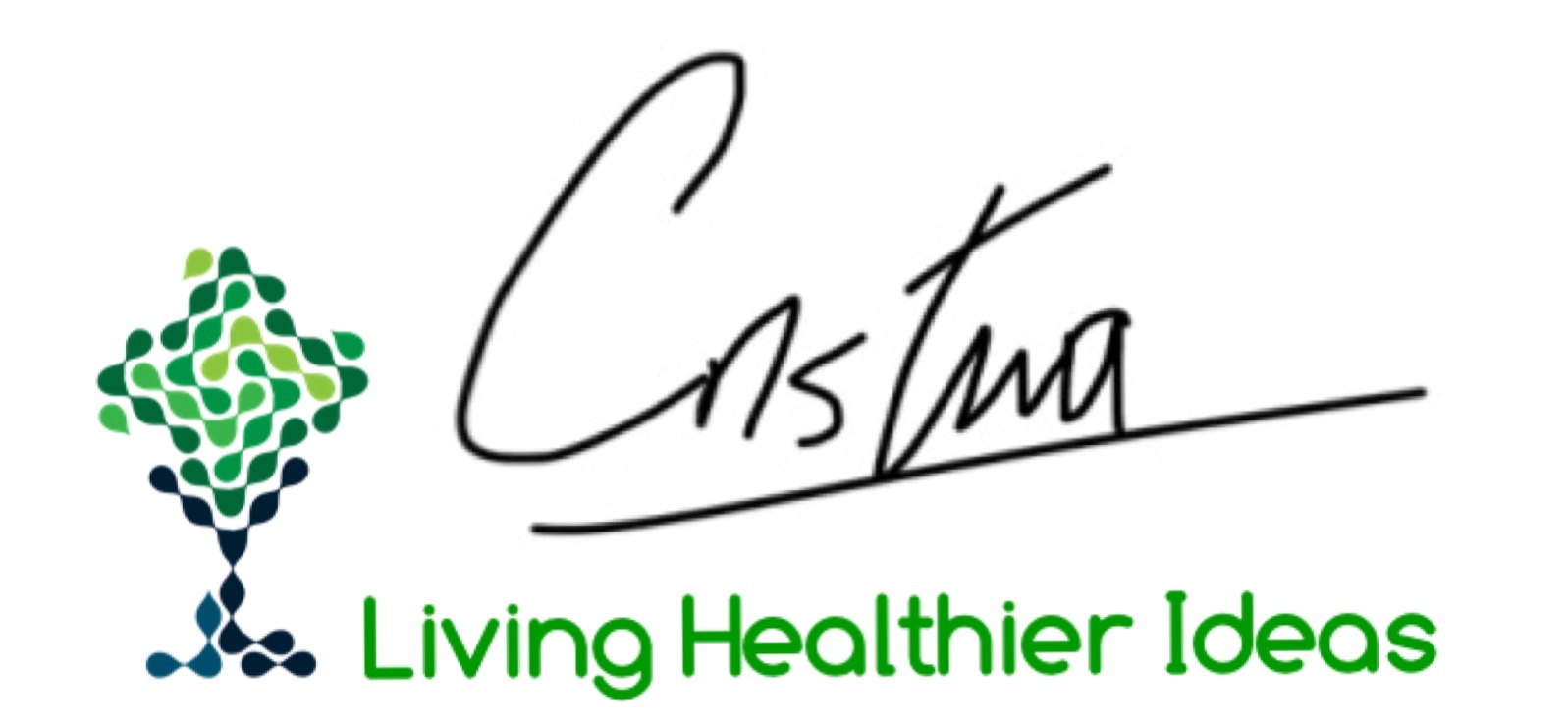 Blessings,
Cristina Pettersen Carpio
Confidence and Holistic Life Coach & Healer
PIN IT FOR LATER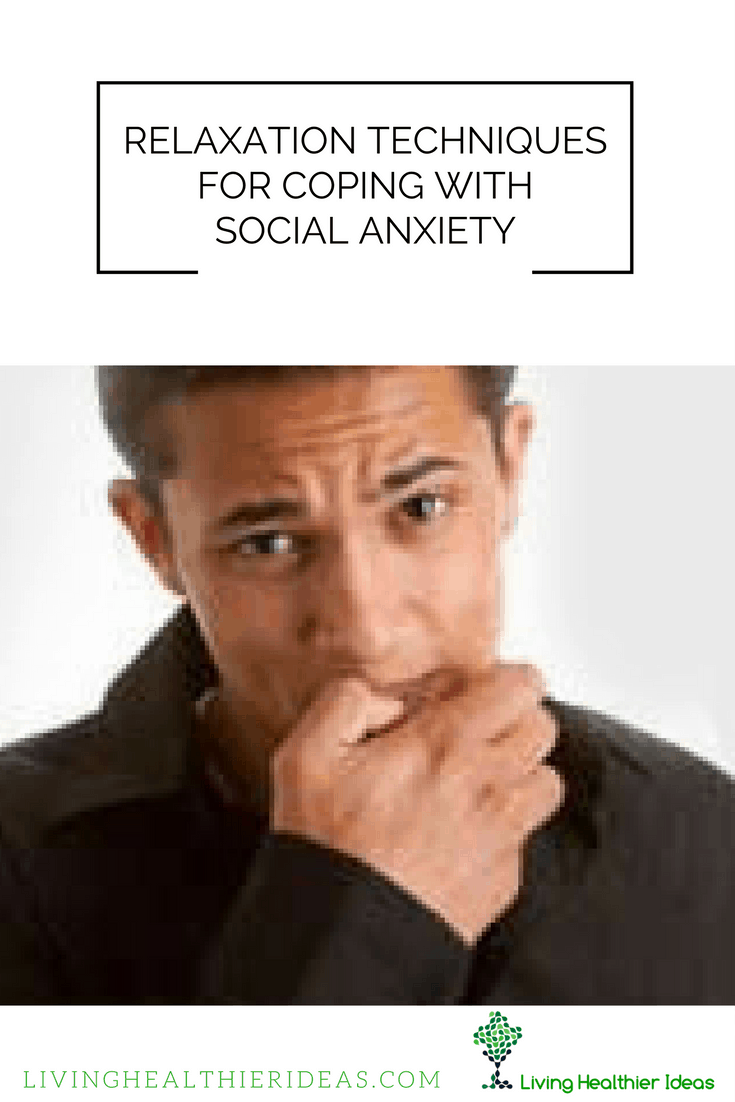 Cooper, S. W. (2011, March 8). Relaxation Techniques For Coping With Social Anxiety. Retrieved November 12, 2016, from http://ezinearticles.com/?Relaxation-­Techniques-­For-­Coping-­With-­Social-­Anxiety&id=6053020