Hi beautiful soul:
There are a wide range of benefits for those who practice Tai Chi. I had done it once before but this time during my visit to Ecuador I attended Tai Chi classes at CDI, Centro de Desarrollo Integral in Tumbaco in Quito, Ecuador. Here I had the opportunity to talk to master Bertha Maria Torres de Montalvo who describes Tai Chi as a "Cosmic Dance".
WHAT IS TAI CHI?
In her book "TAI CHI COSMIC DANCE" she explains that this discipline was born as a martial art and was perfected as part of the WUSHU school, which is a traditional chinese art of elegant movements with empty hands and with combat weapons.
She offers Tai Chi as "a path to integral health, and as therapeutic, preventive, educational and mystical; an energy technique, an experience of supraconsciousness or enlightenment of the being, an inner alchemy."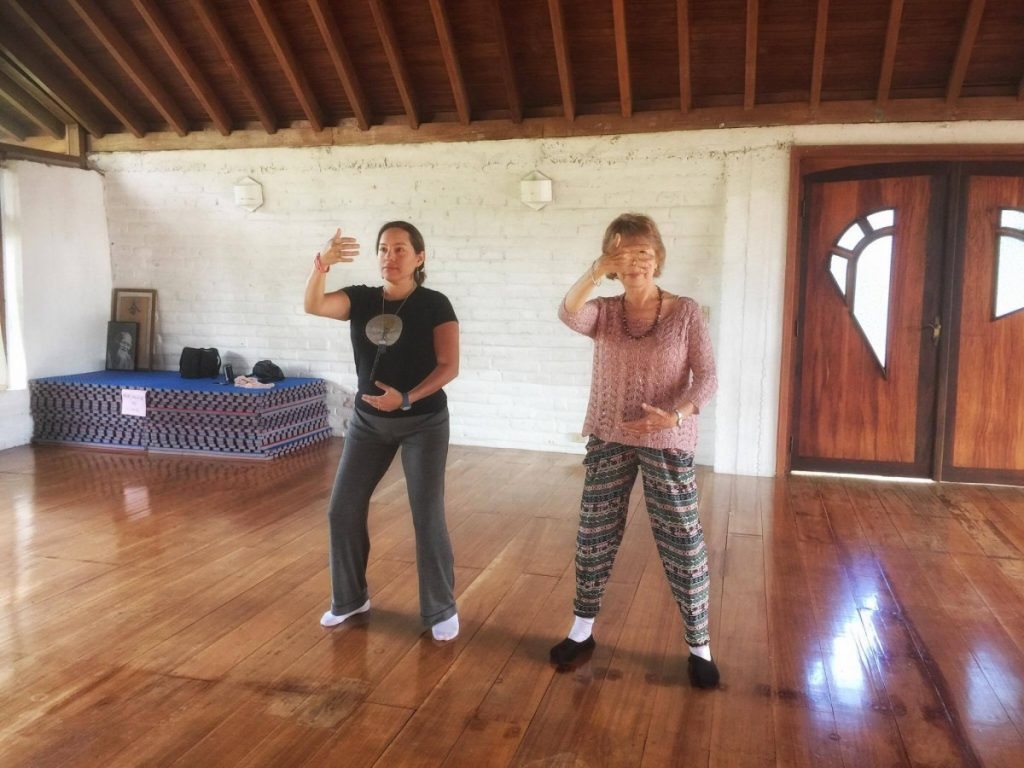 WHAT IS ACCOMPLISHED WITH TAI CHI?
She tells us that "Tai Chi is not just a philosophy, nor simple gymnastics. It is an art that teaches interaction of the YIN – YANG forces, in the spirit, in the emotions, in the mind and in the body to channel the energy towards the general welfare of man ".
Tai Chi has a sequence of movements, from tense to smooth, from high to low, from flexing to stretching. This provides a psycho-physical balance.
DIFFERENT ASPECTS OF TAI CHI
Dance, Chinese gymnastics: Tai Chi movements have a harmonic sequence, with an inner music.
THERAPEUTIC BENEFITS
Therapeutic method: to recover and preserve health – constant practice vitalizes the whole organism.
Energy discipline: thanks to the mental concentration, the breath is synchronized with the movement, the integral energy is clearly perceived. A harmonious encounter between body and spirit.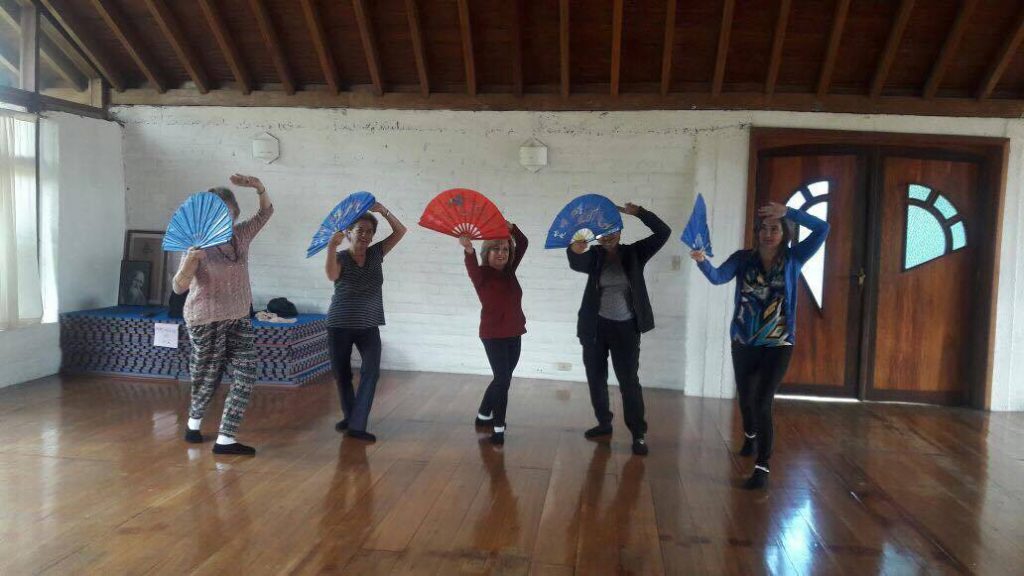 MY EXPERIENCE WITH TAI CHI
The Tai Chi session began with a series of warm-up exercises to prepare the body to perform the movements. Then breathing exercises are performed and Chi Kung exercises are started.
Before each dance they indicate the initial position and the series of movements to be performed.
The bodies move harmonically from a relaxed to a firm position. It follows a rhythm that resembles the movement of trees or the elegance of a feline.
At the end of the series of dances we relax and do meditation.
These Tai Chi classes are held two days a week in a quiet environment that invites concentration and inner peace.
Conclusion
Tai Chi is a wonderful option for those searching for a mindful activity and at the same time want to keep their bodies in movement.
I hope you find this video inspires you to start working on your vision board and to live a vision driven life.
I would like to provide you loving guidance and powerful resources to help you put yourself first, SO YOU CAN live a life filled with love, freedom and joy. Gift yourself my most complete and powerful Putting yourself first program, register here- >>>>> Putting yourself first
Namaste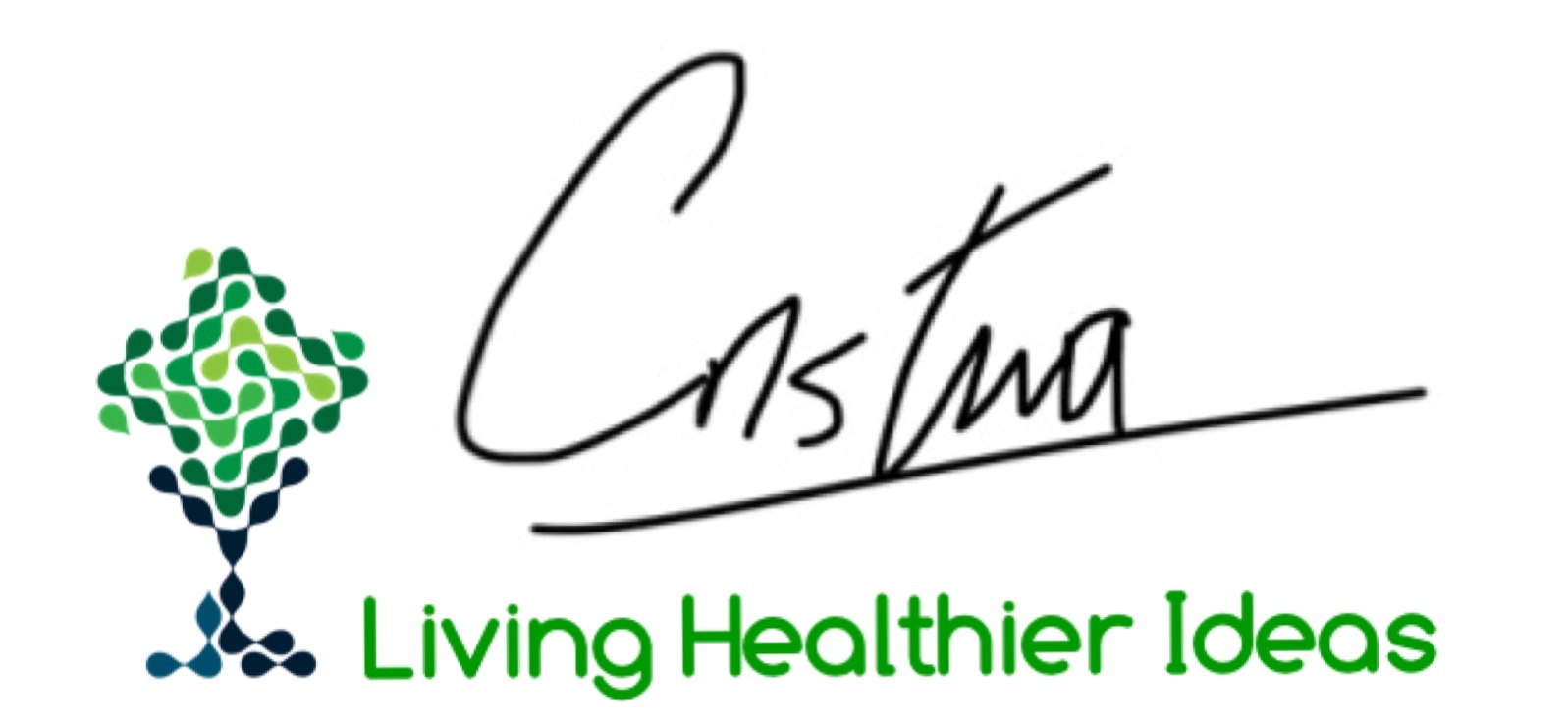 Follow us for more inspiration and tips on Instagram or Twitter
Register FREE to my newsletter – I will give you inspiration and resources for a healthy body, mind and soul.
PIN IT FOR LATER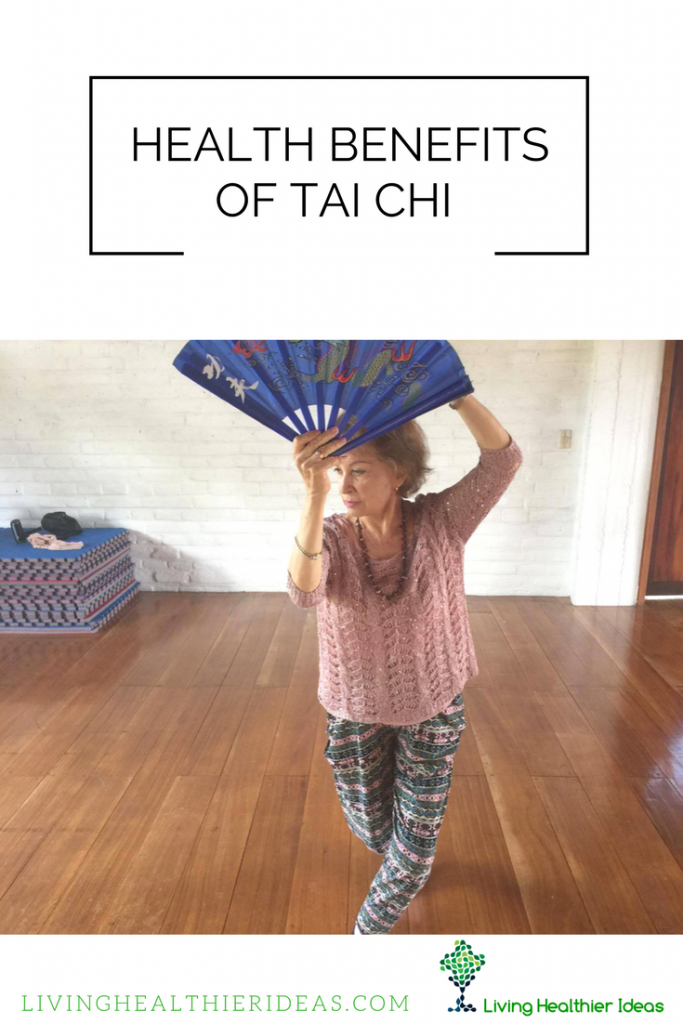 Want to ask Cristina some questions below?