Hi beautiful soul:
Healing and dealing with depression and anxiety is not easy but it is possible. These books will help you and guide you with useful techniques and ways to heal from depression and anxiety. Make sure to make your wellbeing your priority and follow them, you will then start feeling better. You deserve feeling joyful, free and enjoy life.
As someone who went through depression many years ago, I want to share some useful books that helped me.
Learned Optimism: How to Change Your Mind and Your Life
I hope you find this list of books helps you
Additional resources
Want to get fit and healthy?
Join my

Free 4-day cleanse

so that you raise your vibrations through your food and feel amazing!
Love is the force that can heal, transform our lives, and bring peace to the world!
I stand for a world that is loving, peaceful, and abundant, where everyone knows that they matter.
With this in mind, I would love to invite you to join our community of powerful confident women who invest in their mindset & their holistic health, ready to grow & learn where I will provide loving guidance, tools, and tips to support you on your journey to a holistic life, self-love, connect with your confidence, achieve your goals and have fulfilled lives. To join, click here: https://www.facebook.com/groups/selfloveandconfidence/
You can also connect with me on LinkedIn and on my Facebook page.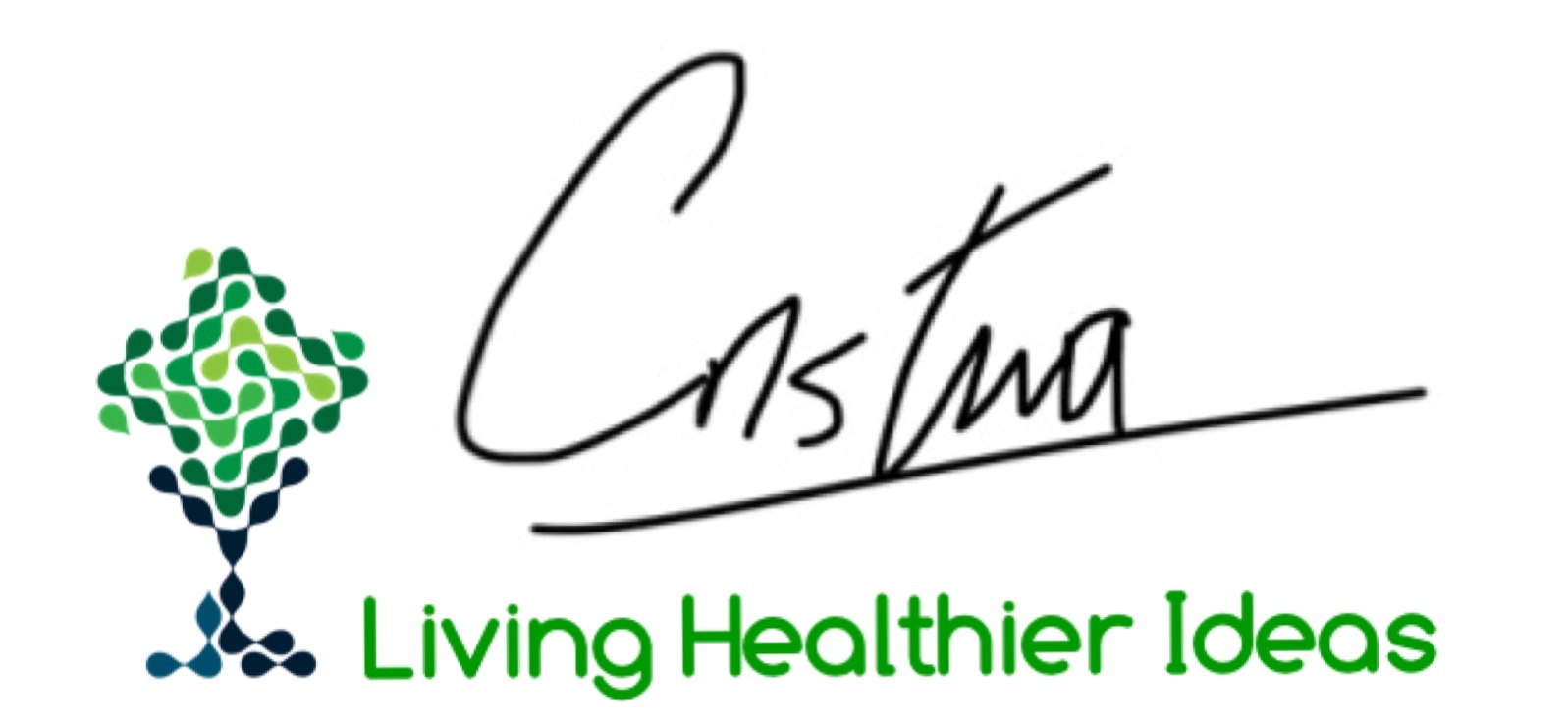 Blessings,
Cristina Pettersen Carpio
Confidence and Holistic Life Coach & Healer
PIN IT FOR LATER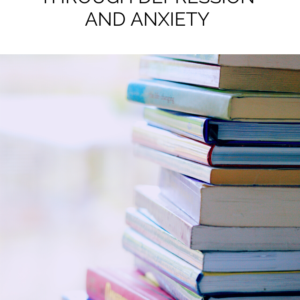 Want to share other books that have helped you or ask Cristina some questions below?