Hi beautiful:
Are you feeling tired during the day? Or waking up tired? I have made a list of some natural ways I know work and I recommend my clients. They will help you boost your energy and enjoy your day.
You can choose energy supplements
Green Tea
Want to boost your energy naturally? Green tea has an antioxidant called EGCG that helps improve stamina, increase mental alertness and boost energy.
CoQ10
This vitamin-like substance is important for the heart and muscles, as it provides natural stamina. It helps and is suggested for people with chronic fatigue, fibromyalgia and heart disease.
Juicing
Drinking vegetable juice is a great way for your body to get some nutrients and also to get rid of toxins from your system. Juicing will not only increase your energy in a natural way but will also prevent illnesses from coming as you will get lots of vitamins and boost your immune system.
Chia seeds
Want to combat inflammation, regulate glands and fight adrenal fatigue? Add some of these seeds to your fruit, to your smoothies or choose one of my recipes here: www.livinghealthierideas.com. They have Omega 3 Fatty Acids
Daily Exercise
When I had less day light during winter time and autumn I was extremely aware of the importance of including exercise to my daily routine for my energy. But this is something important for our wellbeing and health, despite the weather, the season and our weight. Exercise keeps us flexible, boosts energy naturally and keeps our heart and lungs healthy.
Get more Sleep
It is very important to be aware of the importance of sleep to get enough energy. There are several symptoms of sleep deprivation, such as food cravings, slow thinking, irritability, among others.
This is important and I am careful to advice my clients to get enough sleep, I changed from a country with regular daylight all year long to a country with 4 seasons, and it was obvious how lack of light affected my mood and little sleep was important to keep me healthy.
There is a bad habit most of us have nowadays, which is to give screens a rest. Reading an ebook at bedtime has been proven will affect the time it takes you to fall asleep.
At the same time it is important to eat healthy to increase energy, and to include spending time outdoors. Spend enough natural daylight in order to reset the natural body clock and improve sleep.
These are some of the many natural ways you can use to improve your energy that will leave you feeling good, and make you healthy inside and outside.
Additional resources
Want to get fit and healthy?
Join my

Free 4-day cleanse

so that you raise your vibrations through your food and feel amazing!
Love is the force that can heal, transform our lives, and bring peace to the world!
I stand for a world that is loving, peaceful, and abundant, where everyone knows that they matter.
With this in mind, I would love to invite you to join our community of powerful confident women who invest in their mindset & their holistic health, ready to grow & learn where I will provide loving guidance, tools, and tips to support you on your journey to a holistic life, self-love, connect with your confidence, achieve your goals and have fulfilled lives. To join, click here: https://www.facebook.com/groups/selfloveandconfidence/
You can also connect with me on LinkedIn and on my Facebook page.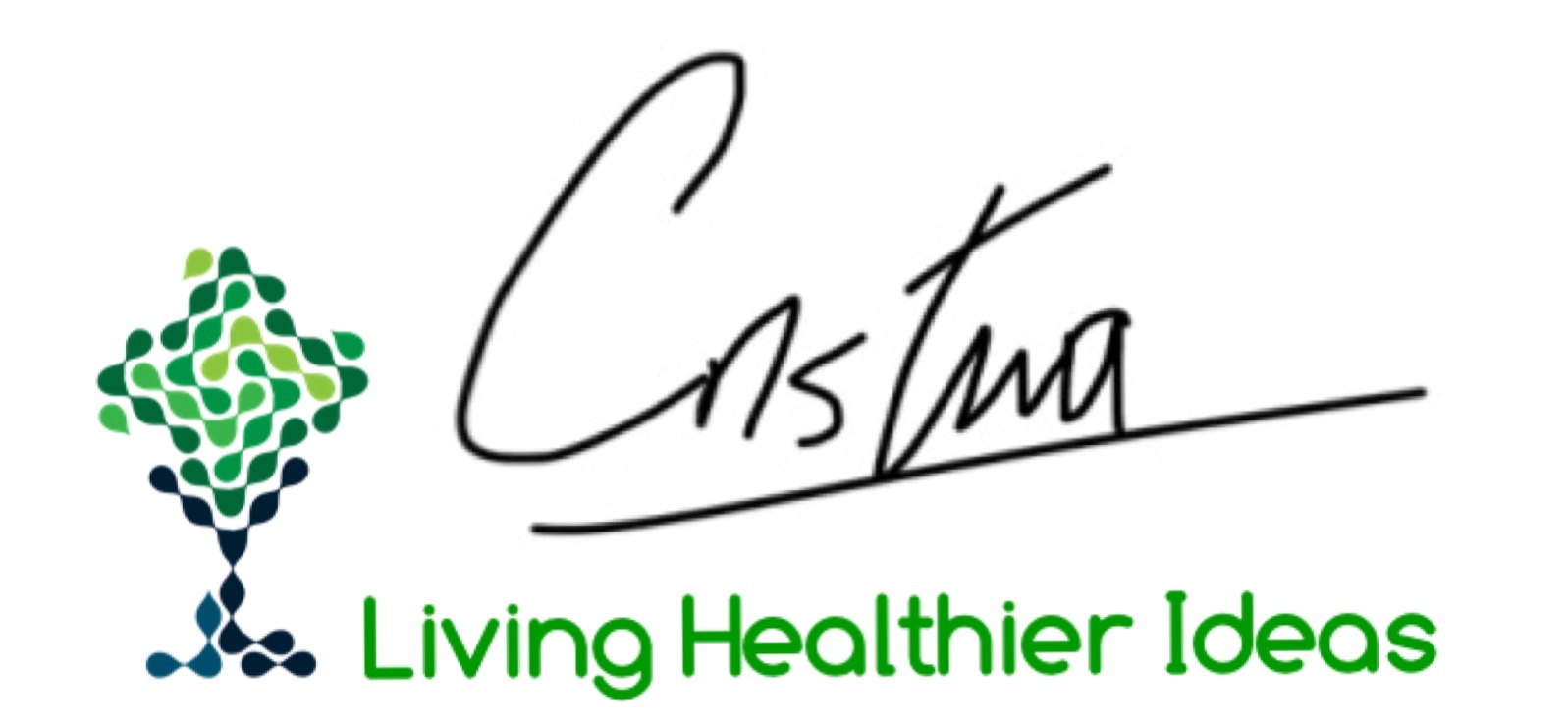 Blessings,
Cristina Pettersen Carpio
Confidence and Holistic Life Coach & Healer
PIN IT FOR LATER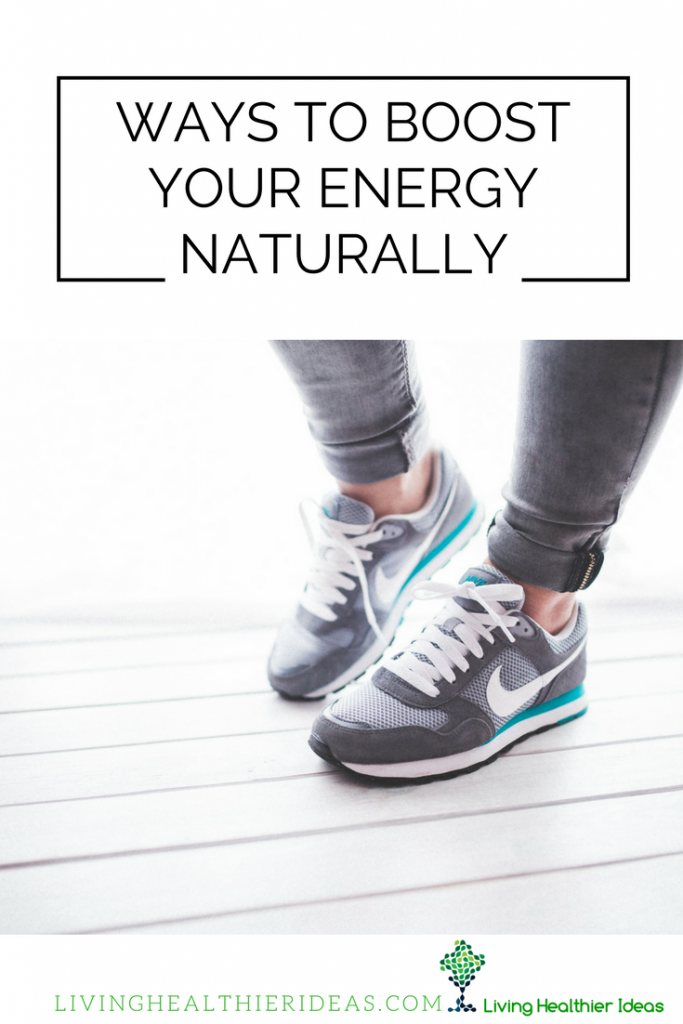 Want to share other additions to these natural ways to boost your energy or ask Cristina some questions below?