Hi dear friend:
This time I want to give you a list of Christmas gifts for that special someone in your life who deserves a break. Stress affects many of us, and learning to cope with it helps deal and prevent many diseases. Get your loved one a gift to relax, de stress and unwind. Here are some great options:
Plus an additional free gift at the bottom of the page.
---
"I offer myself a day of nurturing every week" We all should. So, make sure to give this spa bath pillow made with luxurious firm foam to someone who needs some time to unwind.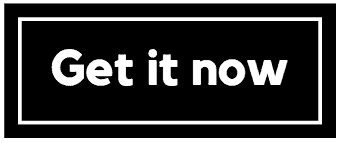 Perfect gift for those suffering from pain in legs and feet, it helps improve the circulation, decrease pains and to strengthen the legs muscles.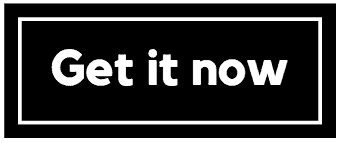 This is the best gift for someone who is standing a lot, walking, has circulation problems or suffers from cold feet. It allows to relieve tired feet from the comfort of your home.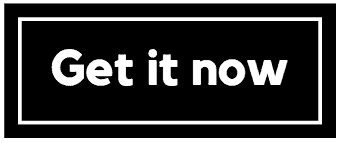 After a long hard day, getting a foot spa is a very nice way to pamper your toes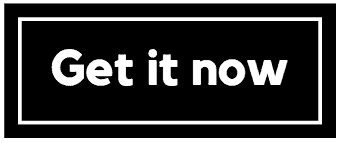 This stylish fountain will not only be a lovely decorative item in the living room.  Fountains provide great health benefits, together with relaxing sounds ideal for practicing meditation, yoga or reading a book.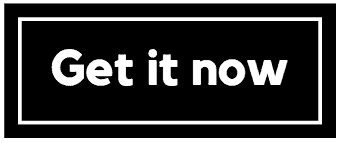 Having a Zen garden has helped me practice mindfulness. It is a lovely Christmas gift to help reduce stress on the basis of zen principles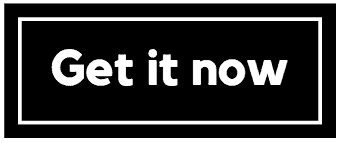 AROMATHERAPY CHRISTMAS GIFT OPTIONS
Scent helps stimulate an emotional response when we use it, due to the direct impact on the limbic system, which processes our memories, emotions and feelings.
100% Pure Essential Oils – Relieves stress and tension It comes in a gorgeous gift box which makes it perfect for that special person who so much deserves to relax.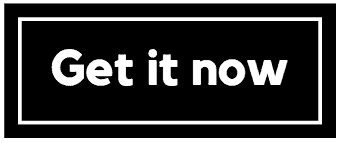 I love using aromatherapy to relax. With this set you can treat that special person to the most luxuriously indulging bath experience.  Made with fragrances that delight the senses and promote a sense of calm.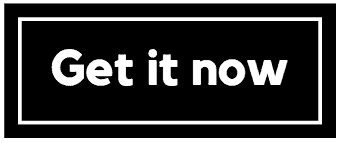 Give someone this all natural candle made with a combination of scents that feed the spirit and clean the mind.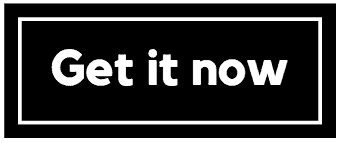 A perfect gift for someone who has a dry skin.  In addition, Frankincense & Myrrh scents give a relaxing good mood that makes you love this soap.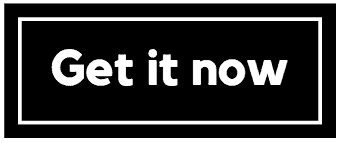 ---
Aromatherapy on the go, with this Portable USB Ultrasonic Oil Diffuser uses only tap water and your favorite essential oils.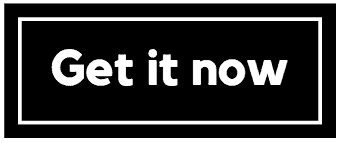 ---
Essential oils support health and wellness and help the body's natural process to heal itself in a natural way.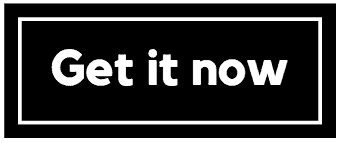 ---
You know the person you want to help relax loves aromatherapy and taking long baths. Give them this gift bag with soap made in La Provence, France. The scents are ideal to pamper yourself.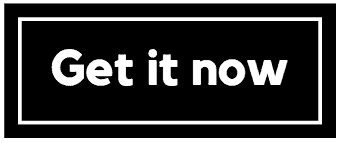 INSPIRING BOOKS
"Reading is the best way to relax and even six minutes can be enough to reduce the stress levels by more than two thirds, according to new research." telegraph.co.uk
---
If there is one book that I recommend that you read, one that managed to explain in an easy way the power of our emotions and how we can put our responses into a broader context in order to open the doors to our dreams and goals it is The Astonishing Power of Emotions. 
---
One of the most amazing and inspiring persons and authors in the holistic healing realm is Louise Hay. Her books are exceedingly inspirational, including her personal story of healing cancer using the power of thoughts. Read her wonderful book: You Can Heal Your Life
published by Hay House.
---
Simply put, a guide that brings us back to the basics. Using love in our daily lives as a way to achieve inner peace. Loving ourselves allows us to heal on such a deep level that we will help heal those around us, as well as attract better things to our lives.


---
OTHER OPTIONS
With tools and inspiration for creating a healthful and soulful new way of being, you'll have a detailed program for living vibrantly whether you're 35 or 90 years young.
---
Today is the best day to start taking care of your happiness. I want to help you believe in yourself and improve your confidence with this guide.
---
Here is a list with a few products I order from iHerb to support my path to healing, relax, and live a more holistic life. If you are new to iHerb, you will get 10% off your first order. Register here
---
These Christmas gifts are just some of the ways to show appreciation and help your loved one get some much deserved time to relax. Help them de-stress this Christmas season.
Which other relaxing gifts would you add to the list? Leave a comment below.
Love is the force that can heal, transform our lives, and bring peace to the world!
I stand for a world that is loving, peaceful, and abundant, where everyone knows that they matter.
With this in mind, I would love to invite you to join our community of powerful confident women who invest in their mindset & their holistic health, ready to grow & learn where I will provide loving guidance, tools, and tips to support you on your journey to a holistic life, self-love, connect with your confidence, achieve your goals and have fulfilled lives. To join, click here: https://www.facebook.com/groups/selfloveandconfidence/
You can also connect with me on LinkedIn and on my Facebook page.
I would like to provide you loving guidance and powerful resources to help you overcome your self-love challenges SO YOU CAN live a life filled with love, freedom, and joy. Gift yourself my 90-Day Coaching program to Self-love. 
 Blessings,
Cristina Pettersen Carpio
Confidence and Holistic Life Coach & Healer 
PIN IT FOR LATER