Hi dear friend:
If you are reading this article, you are probably needing help to slow down, relax, or get a good night's sleep. Despite there being some disagreement on the exact amount of hours each individual should sleep each night, as this would vary according to their genetics.
There is a consensus by all National Institutes of Health suggesting that we should get between 7 to 8 hours of sleep each night.
Lack of sleep affects our mood, our appetite, our performance, and in general our wellbeing. This is why I have gathered a list of some of the Best Apps for relaxation and better sleep.
These Apps have helped me when needing to calm down during my break at work, after a stressful day mostly at work and when needing to rest and calm down in order to have a good night's sleep.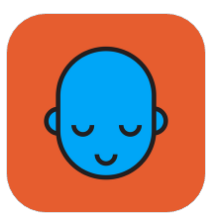 Relax by Andrew Johnson
I have used this app almost every night for many years. The pace of life and change can be overwhelming and it is important to take the time to relax and unwind. This App will guide you through the relaxation process and you can have it running as long as you need it. You can program the length so that it can be on the loop during the whole night and you can choose if you want more music than voice, the music that soothes you best and if you want it to wake you up at the end or not.
You can download the App, here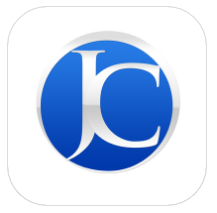 Free hypnosis by Joseph Clough
This App has helped me learn and overcome different challenges. It has over 100 hours of free hypnosis and self-help audio They are guided lessons developed by Joseph Clough a #1 best selling Hay House author, Hypnotherapist, and Celebrity Coach.
You can download the App, here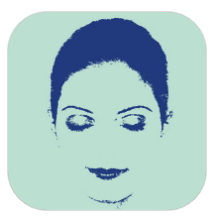 Relax & Rest Guided Meditations by Meditation Oasis
You get the benefits of deep relaxation and meditation with this App which was chosen "Best Sleep Apps for 2014" and "Best Anxiety Apps for 2014" by healthline.com
You can download the App, here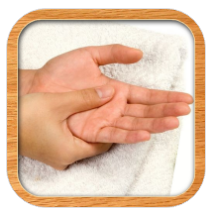 Acupressure Heal yourself by Alexander Mokrushin
Pressure points can help release never endings and ease tension. You can also use self-massage points to relieve the anxiety that will get you to sleep better at night. You get a holistic approach to your problems when you heal body and mind.
You can download the App, here.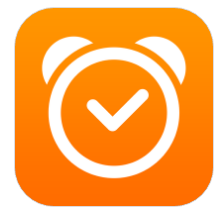 Sleep Cycle alarm clock by Northcube AB
Wake up feeling rested and relaxed with the help of this App. The alarm clock has been based on sleep cycle theory, analyzing your sleep and waking you in the lightest sleep phase. In addition, the App will help keep track of your sleeping habits.
You can download the App, here.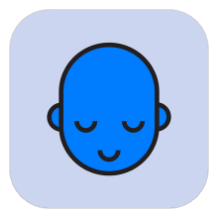 Deep Sleep by Andrew Johnson – Michael Schneider
A guided meditation that helps overcome insomnia and get to sleep. You just adjust the settings, set your headphones and Zzzzz.
You can download the App, here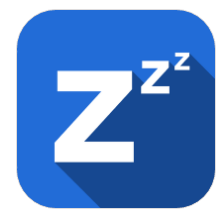 Sleep Genius With Revive Cycle Alarm – Sleep Genius LLC
This App is designed to help you track your sleep, relax, and for power naps and has been featured in several media due to its effectiveness and as an App based on scientific research. Did you know that it is important to discover your ideal bedtime to reclaiming your sleep health? This App can help you do that.
It will help you fall asleep and awaken refreshed!
You can download the App, here
Advise
This article is not meant as a substitute for medical advice. Talk to your doctor.
Conclusion
These Apps are a positive hands-on approach to help your body and mind calm and heal. I have found that in addition to using aromatherapy when using these Apps and going to sleep has wonderful results, you can read what I have written about aromatherapy here.
I hope these words and list of Apps of my personal experience will help you calm down and sleep better in a natural way and that you find this post useful.
I would like to provide you loving guidance and powerful resources to help you overcome your self-love challenges SO YOU CAN live a life filled with love, freedom, and joy. Gift yourself my 90-Day Coaching program to Self-love.
Love is the force that can heal, transform our lives, and bring peace to the world!
I stand for a world that is loving, peaceful, and abundant, where everyone knows that they matter.
With this in mind, I would love to invite you to join our community of powerful confident women who invest in their mindset & their holistic health, ready to grow & learn where I will provide loving guidance, tools, and tips to support you on your journey to a holistic life, self-love, connect with your confidence, achieve your goals and have fulfilled lives. To join, click here: https://www.facebook.com/groups/selfloveandconfidence/
You can also connect with me on LinkedIn and on my Facebook page.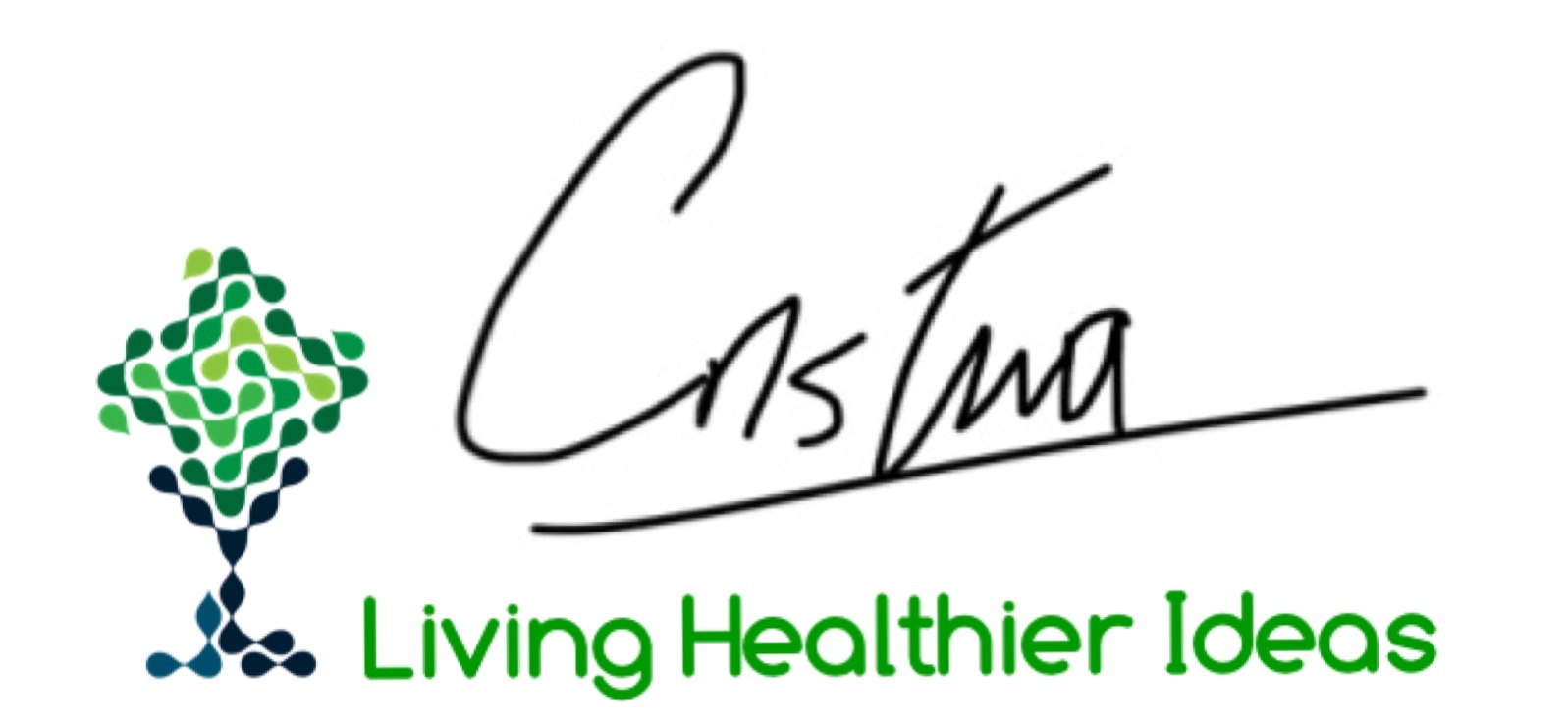 Blessings,
Cristina Pettersen Carpio
Confidence and Holistic Life Coach & Healer
PIN IT FOR LATER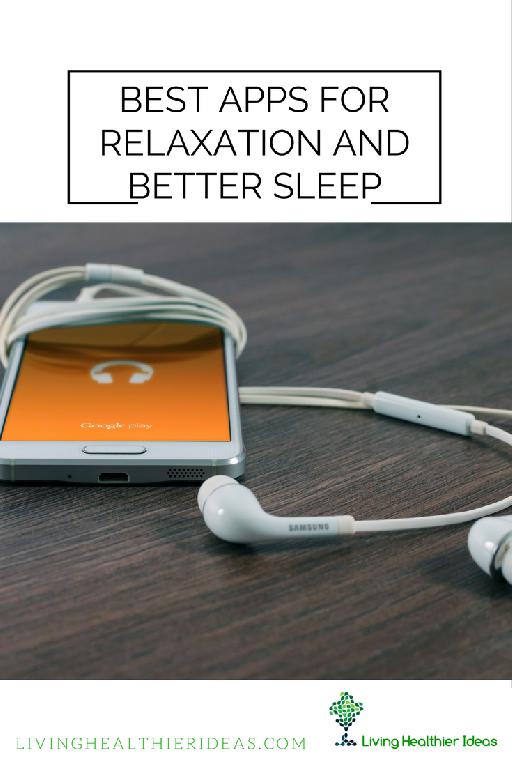 Want to share some of your personal experiences with other aids to sleep or ask Cristina some questions below?