Hi dear friend:
Nowadays due to the many toxins in the environment your body has been affected and is not able to function at its best. There are toxins in the air, household chemicals, makeup, food, just to name a few.
The good News is that If you're trying to lose weight, you're in the right spot. Believe it or not, when we release toxins, weight loss happens easily and naturally.
I will never forget the time in my life when stress was so high at work and in my private life that I was suffering from inflammation, felt tired, and was low in energy.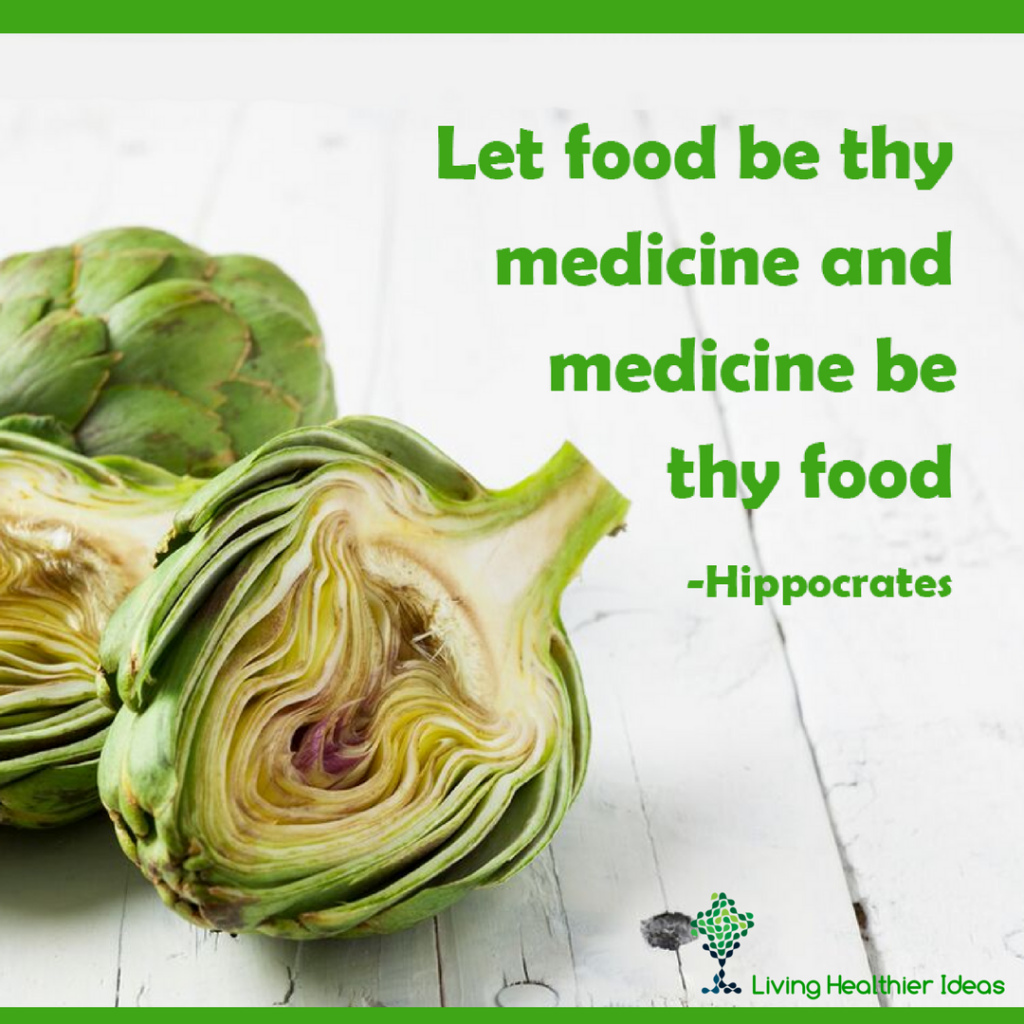 I had never felt so exhausted. I had stomach issues almost every day, I had no idea what to eat and I was frustrated.  I had tests for gluten and dairy allergies, was trying all sorts of healthy eating options & I did not know what to do to make it better. At the same time my weight kept increasing, I felt little energy and had lots of cravings for food.
Several years of educating myself on fitness, nutrition, emotional freedom and mindset, ultimately allowed me to change my life.
It is my passion to teach and inspire others to live healthfully so they can enjoy fuller, happier lives.
The free 4-day Cleanse with Cristina
Clear away the toxins in your body, so that your skin, brain, digestion and your immune system get a boost.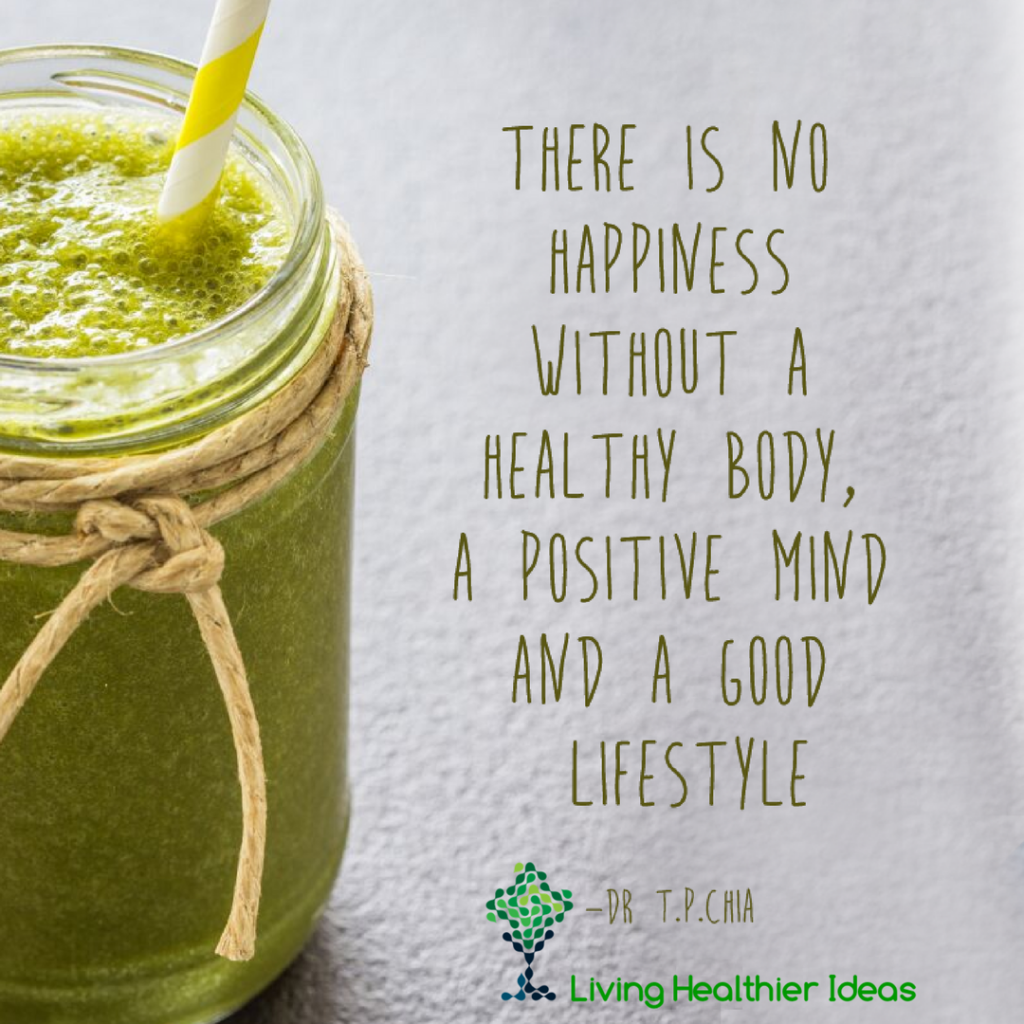 I invite you to grab this opportunity and give yourself this free 4-Day Cleanse.  They will support you in creating the health and life that you deserve.
Did you know that we are around 62-68Mhz and that meat with 2Mhz and fast food lower our vibrations and make us feel low on energy?
Do you want to raise your vibrations and keep attracting health and wealth to your life?
My advice as a Life Coach is to join my free 4-day Cleanse, eat healthily, and focus on your mindset in order to get those vibrations high. You will attract more positive things in life.
Get ready to hit the reset button on your health!
Additional resources
Love is the force that can heal, transform our lives, and bring peace to the world!
I stand for a world that is loving, peaceful, and abundant, where everyone knows that they matter.
With this in mind, I would love to invite you to join our community of powerful confident women who invest in their mindset & their holistic health, ready to grow & learn where I will provide loving guidance, tools, and tips to support you on your journey to a holistic life, self-love, connect with your confidence, achieve your goals and have fulfilled lives. To join, click here.
You can also connect with me on LinkedIn and on my Facebook page.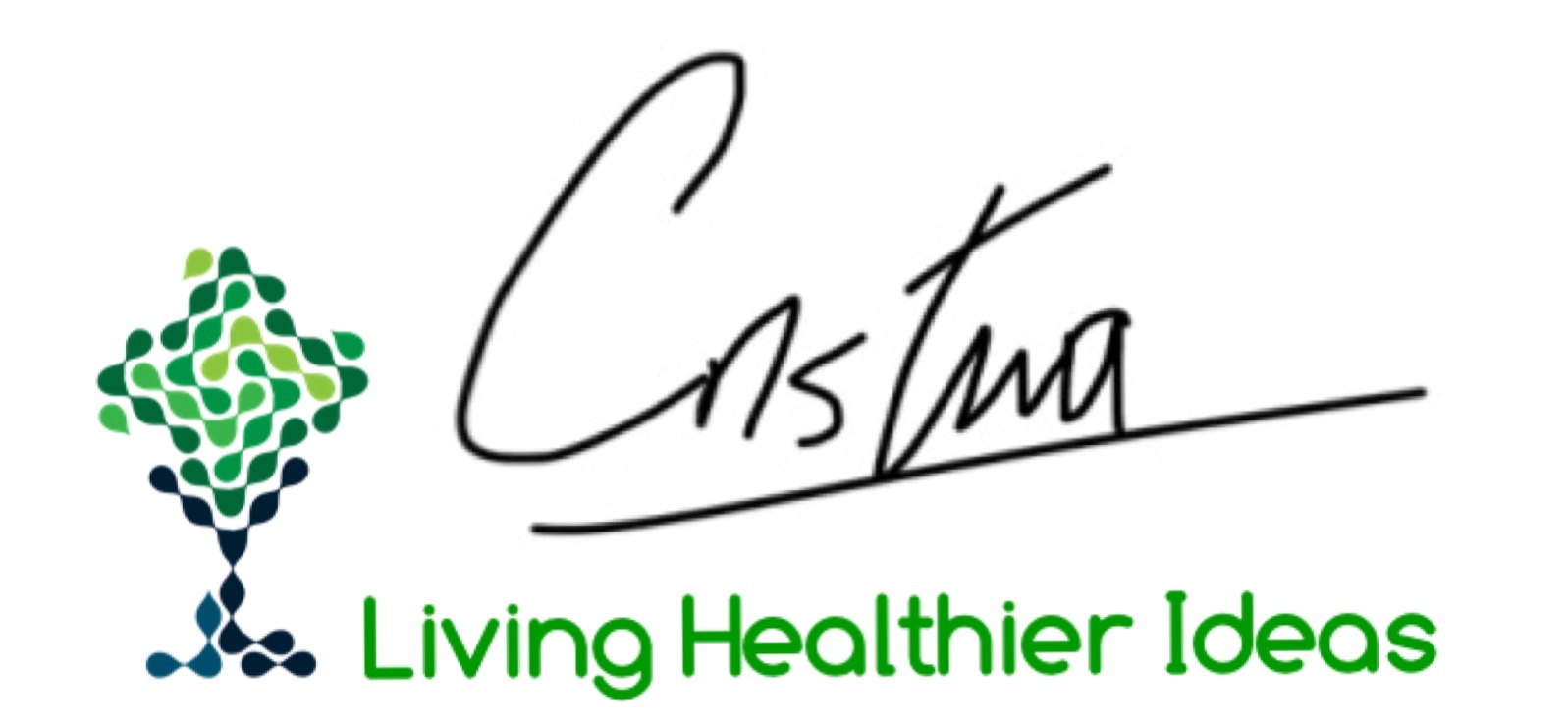 Blessings,
Cristina Pettersen Carpio
Confidence and Holistic Life Coach & Healer 
PIN IT FOR LATER