Are you ready to reclaim your health and vitality?
Are you tired of low energy and vibrations?
Do you wish you could lose 5+ pounds?
Do you wish you had more confidence when you walk into a room?
GET READY TO RAISE YOUR VIBRATIONS AND TO KICKSTART YOUR WEIGHT LOSS!
If you said "yes" to any of these questions, then we have the solution for you! The 14-Day Hight Vibrations Smoothie Challenge is here!
It's designed to kickstart your weight loss and put you on your way to a more healthy you!
Get ready to see so many incredible changes, like increased energy, increased immunity, and a more vibrant and healthy you just in the first week!
You will be surprised at how much your body can change in just 14 days!
Our 14-Day High Vibrations Smoothie Challenge is for men and women just like you that want to:
Lose weight
Have glowing skin
Feel more Confident
Sleep better
Get rid of any stomach bloat
Feel vibrant
And SO MUCH MORE
Smoothies are the perfect way to get healthy! They keep you full throughout the entire day. That's right! No more feeling hungry, no more calorie counting, and no more stressful diets! Let's face it — these approaches don't work. We want to set you up for success, and that is exactly what this 14-day smoothie challenge starting on August 3 is going to do for you!
Are you ready to take back your health and give your body a brand NEW beginning?
In just 14 days, you can become the vibrant and empowered person I know that you truly are!
Are you ready to say YES to a Happier and Healthier you?
Sign up for the 14-Day Smoothie Challenge with Cristina Pettersen starting August 4 Today!
Additional resources
Want to get fit and healthy?
Join my

Free 4-day cleanse

so that you raise your vibrations through your food and feel amazing!
Love is the force that can heal, transform our lives, and bring peace to the world!
I stand for a world that is loving, peaceful, and abundant, where everyone knows that they matter.
With this in mind, I would love to invite you to join our community of powerful confident women who invest in their mindset & their holistic health, ready to grow & learn where I will provide loving guidance, tools, and tips to support you on your journey to a holistic life, self-love, connect with your confidence, achieve your goals and have fulfilled lives. To join, click here: https://www.facebook.com/groups/selfloveandconfidence/
You can also connect with me on LinkedIn and on my Facebook page.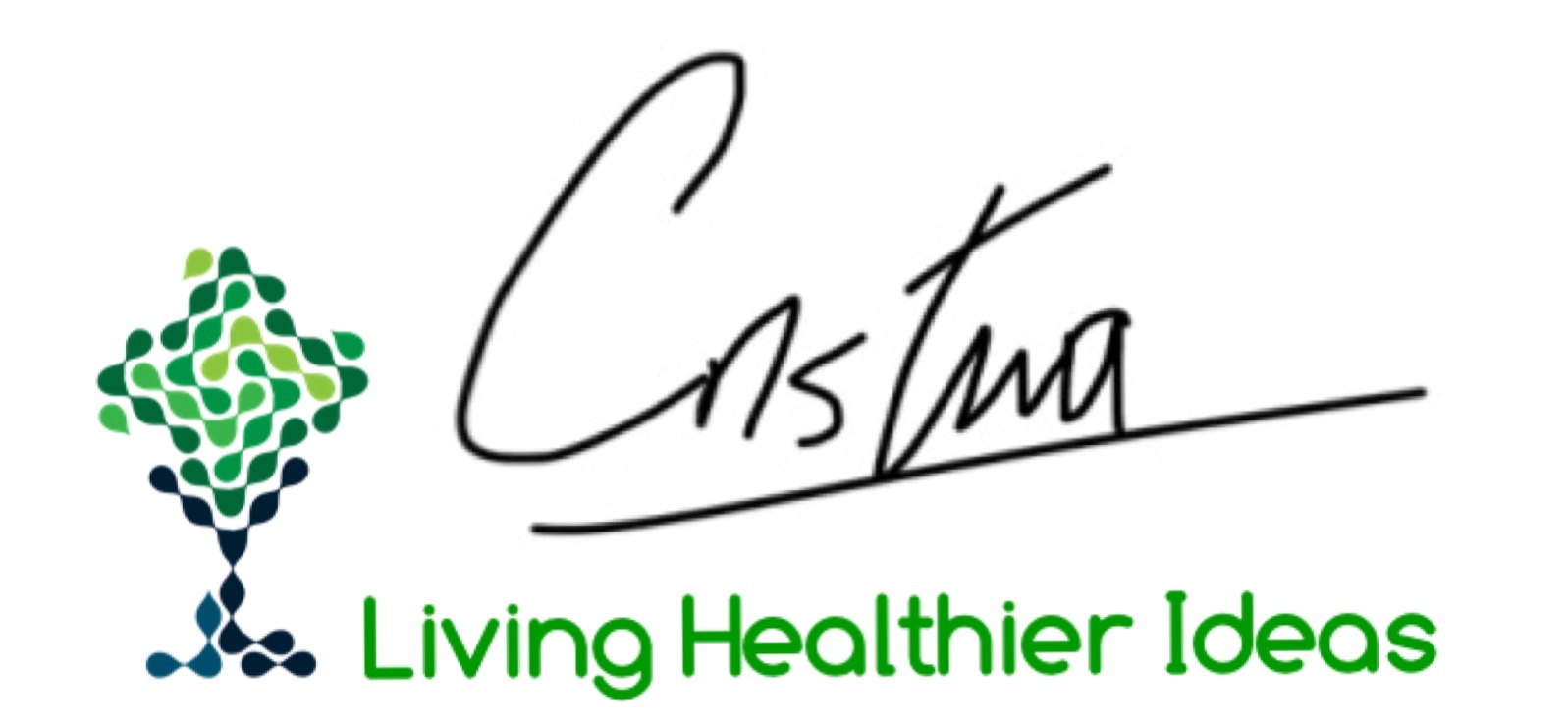 Blessings,
Cristina Pettersen Carpio
Confidence and Holistic Life Coach & Healer
PIN IT FOR LATER