Cristina Pettersen Carpio
I am an empathic guide for women who want to reconnect with their confidence, power and life purpose
Clear away the toxins in your body. Give your skin, brain, digestion & immune system a boost!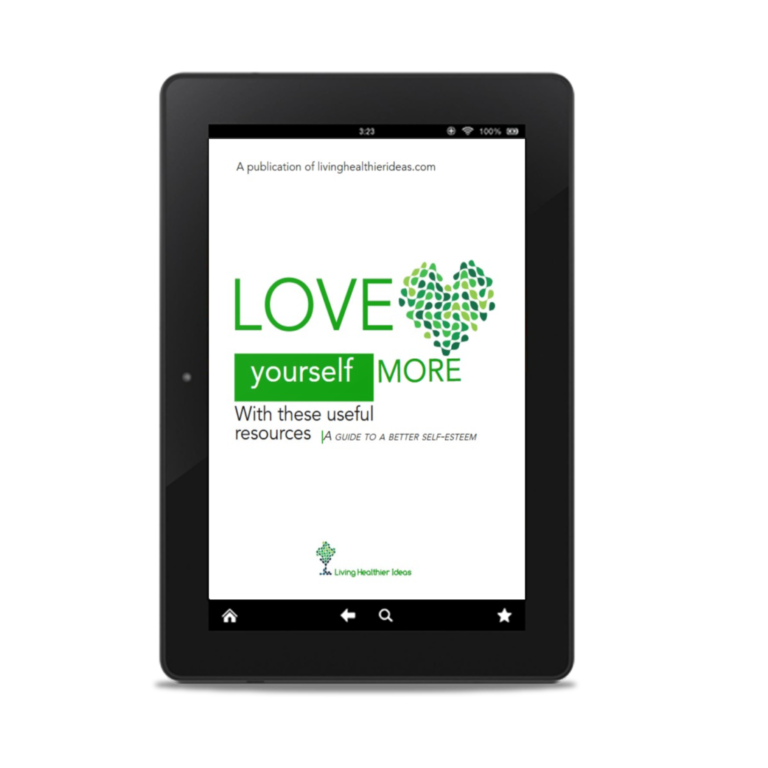 Download your FREE guide to a better self-esteem
Love yourself more with these useful resources
Many years ago, Cristina was in a situation where she was depressed, disconnected and feeling lonely, and she got to put herself first, get out of the situation, feel confident and manifest what she truly wanted in her life.
Cristina is now an empathic guide, Certified in Life Coaching and Emotional Freedom Techniques, ready to support other women in their journey. She has created a 90 Day online program where she guides women who want to stop feeling powerless and start feeling confident.
Recently, the keto diet has become extremely popular for its health benefits such as weight loss and preventing disease. The keto diet can be hugely
Read More »
I am very happy to have taken part of an EFT Healing session with Carmen Cristina. I am already in a path to a healthier lifestyle after having started to put into practice what I learned with her. Totally recommend that you put aside a bit of time your time for this, it is worth it.
Having such an energetic coach like Cristina brings an amazing dosis of trust, love and self confidence to your life. I'm now closer to myself and sure to be able to get closer and closer. I'll definitely recommend everyone to join and try the sessions and use the tips for living healthier.
I started working with Cristina at a time in my professional career where I needed to set new goals and prepare my mind and emotions to reach the next level. I saw results immediately and I really enjoyed Cristina's way of working and guidance along my journey.